A seller's market continues to be the norm in Ridgecrest as 2013 rolls in. As the number of site built homes for sale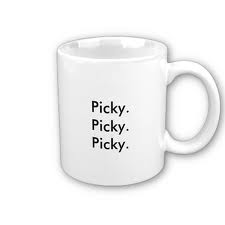 dips to 112, buyers continue to take advantage of the lowest interest rates in recent history. Some buyers, thinking the purchasing process will be a breeze, end up very frustrated with the numerous requests and demands from lenders. Extra documents to verify bank funds, two or three credit checks during the escrow process, requests for the same information sometimes three or four times, extended timelines… and the list goes on! What gives here!?! Why are lenders being so picky these days?
Claire Complita, of Atlas Mortgage, claims, "Underwriting standards have shifted, and there are many new challenges that we are seeing on loan files." Some of the greatest challenges Claire mentions include:
1) All non-payroll bank statement deposits must now be carefully documented. All checks must have a brief explanation of the source of funds. Cash cannot be documented. Watch out! If cash is deposited into an account during the pre-approval or escrow period, it will cause the entire account to be null and void. A cash deposit can be credited, however, the account must "season" for 60 days before the funds can be authorized for use for downpayment or closing costs.
2) Gift funds for earnest money deposit or downpayment must be verified. Receiving money from relatives for a home purchase is possible, but the funds must now be verified with a bank statement from the relative's bank. Cash advances, or funds from a credit card, are not allowed.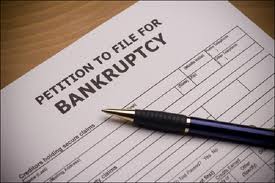 3) Timelines for buyers who have experienced a previous foreclosure or short sale are very strict. There is a three year waiting period from the date the bank took possession of the home for FHA and VA loans. For repossession of conventional loans the waiting period is four years. No exceptions!
4) For returning buyers who have experienced bankruptcy in the past, the waiting period to receive loan pre-approval is now two years from the bankruptcy discharge date for FHA and VA loans--four years for conventional loans. Exceptions may be made with an FHA loan after one year with extenuating medical circumstances. Loss of a previous job is not considered an exception. Credit must be rebuilt to demonstrate that debt can be paid on time. There must be absolutely no late payments or collections since the bankruptcy discharge date. If so, buyers must wait another 24 months from the date of the last delinquency.
"We have a free Credit Expert service at Atlas Mortgage," explains Claire, "that will show what a borrower can do to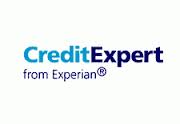 increase their credit score. It will usually advise paying down a credit card to 50%, or less, of the credit limit. That is one of the easiest ways to get a credit score raised. It will also tell us if there is anything else we can do but wait in order to raise your credit score."
Need some further advice on what to do in the event your lender is too picky? Give me a call, Clint Freeman at (760) 382-1082, and let's talk further about it!