Getting a home ready to sell can be incredibly stressful. The decluttering, the cleaning, the painting, the repairs, the renovations, and the final clean-up can take a toll on the nerves and the pocketbook. Once the listing agreement is signed and the sign is up many sellers think it's an easy street from here on out. Yet for some sellers not knowing what to do while waiting for a buyer can be as stressful, if not more than, the preparation. Here are a few suggestions to settle the nerves and to stay focused during the marketing phase of the sale.
1. Leave every light on. Sellers get only one chance to make a great first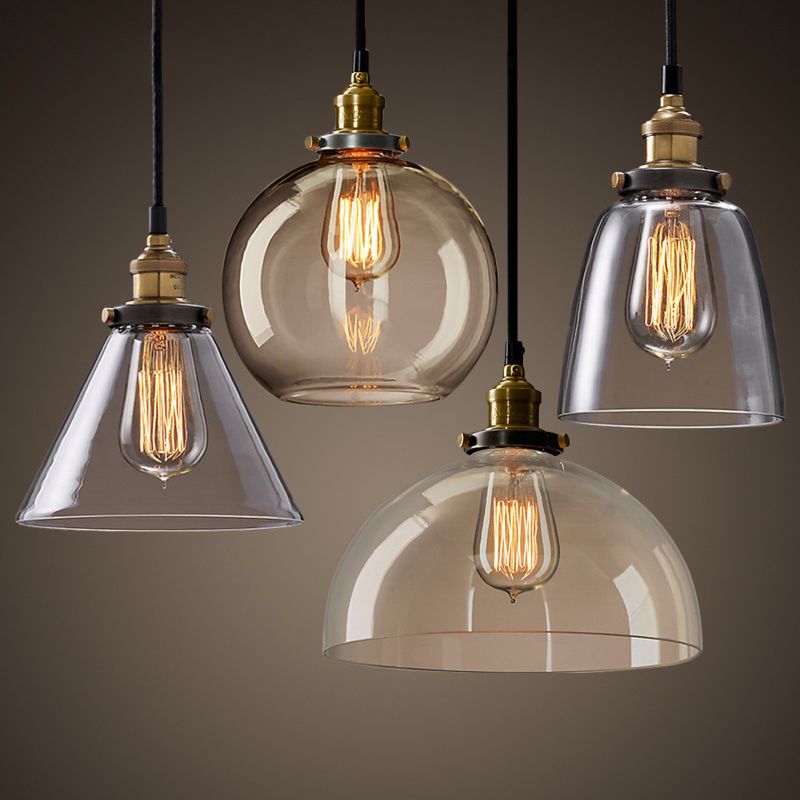 impression. Buyers decide within the first few steps in the door if they like the home or not. A bright house will impact buyer emotions. Even if it's a bright sunny day outside, there may always be a dark room or corner that needs an extra stream of light. Make sure all ceiling fan lights, recessed lighting, and even floor lamps are on when showing. Most buyers are attracted to homes that are light and bright inside.
2. Crank that air conditioning. Spring weather can often have warm days. And those warm spring days soon lead into summer heat. How inviting it is to walk into a cooled down house on a toasty Ridgecrest day! Air conditioning is a major feature in a desert locale home so show it off! Blasting it might just be the nudge that gets the buyers to move.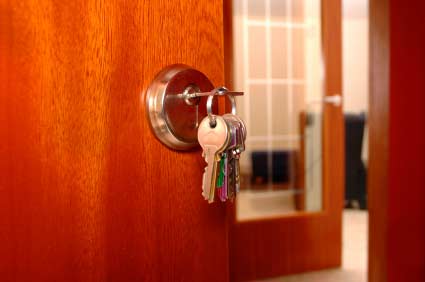 3. Never turn down a showing. Right when you least expect it, and often when it's most inconvenient, a realtor calls to show the home. Do your very best to be accommodating to all showing requests. Some buyers may be in town for only a short period of time, and may not have the ability to reschedule. The more opportunities buyers have to view, the quicker the home will sell.
4. Make yourself scarce. When buyers arrive its time to vacate! Allow buyers time to themselves with their realtor when showing the home. There is nothing more annoying than a seller who sticks around to explain all the wonderful features of the home. Remember, when buyers are considering a large ticket item, such as a home, they need time to experience the home and think while viewing it. Sellers who linger to "show it all off" end up hurting more than assisting.
5. Don't let the wait drive you nuts. Remember, Ridgecrest is not a major metropolitan area. Buyers may not come knocking on the door in droves, but rather in trickles, even if the home is correctly priced and the market is hot. Be patient and get involved with other activities. Leave town and take a break. At times, homes are shown and offers are received when sellers take off and are away on a road trip.
Need more help with marketing advice? Give me a call, Clint Freeman at (760) 382-1082 and let's talk.