Many buyers are often unaware of the process of working with and selecting a realtor when buying or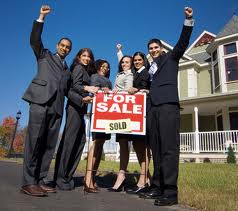 selling a home in Ridgecrest, California. A potential buyer has the ability Selecting a Realtor is very important in the home purchase processto select and work with any agent they choose. A survey from the National Association of Realtors concludes that buyers usually end up working with the first realtor they meet, either in person or on-line. Once a comfortable relationship has been established that one agent can work with a buyer through the entire home selection and purchase process.
Some buyers believe that the agent whose name is listed on a 'for sale' sign is the only agent they can contact concerning that particular home or property. In reality, the listing agent may have a bit more information about the home and the seller's circumstances, however, detailed statistics on every property are available through the Multiple Listing Service (MLS). All local realtors have access to the MLS, and all are able to provide the necessary details so that an offer can be placed.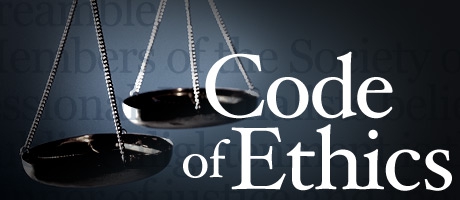 Other buyers may not be aware that realtors work under a strict code of ethics that has been adopted for all realtors Realtor Code of Ethics nationwide. Article 16-9 of the code states, "Realtors, prior to entering into a representation agreement, have an affirmative obligation to make reasonable efforts to determine whether the prospect is subject to a current, valid exclusive agreement to provide the same type of real estate service." Therefore, buyers should not be surprised when they are directly asked if they are already working with another realtor when inquiring about properties on the telephone, at real estate offices, or when attending open houses.
For some such questions may sound quite intrusive. However, confusion and conflict can be avoided with the many professional services that realtors provide when buyers are very open and honest about any relationships they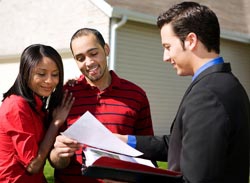 have already Buyers and Realtorsestablished with other realtors. A very simple rule when speaking with a realtor is: be honest and disclose.
Give me a call, Clint Freeman at (760) 382-1082. Did you know there are some Questions Realtors Hate to answer? Let's talk more about what what it takes to select the right realtor for you!