Springtime is here and time to tackle that new home improvement project. Sellers often ponder which upgrade will give them the biggest bang for their buck. Here are a few home improvement projects that offer the biggest return of investment, and upgrades that that buyers expect to see when shopping for homes.
1. Kitchen Upgrades—More than any other room, the kitchen sells a house. A few hundred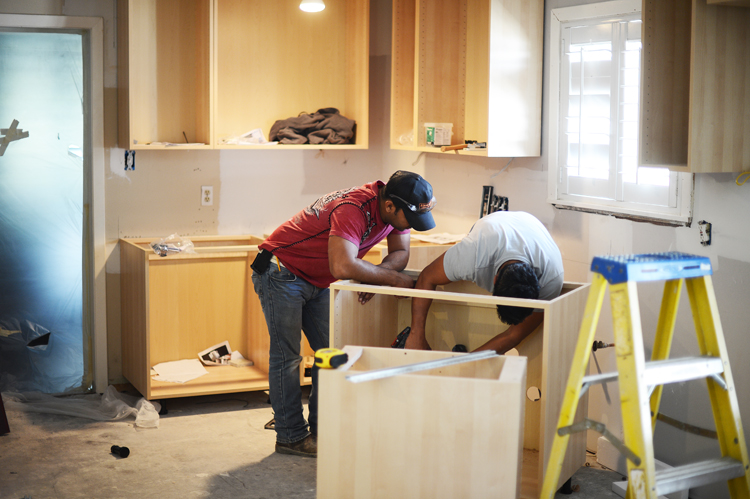 dollars will allow for new paint, new cabinet hardware, and new window coverings. The most common upgrade is changing out countertops with solid surface materials such as granite or quartz. A few thousand dollars can bring in some top-performing stainless appliances that will make the kitchen high end. A budget of $5000 could comfortably cover it all.
2. Bathroom renovation—If solid surface counters are on the radar for the kitchen, it is wise to also have matching counters installed in the bathrooms. Simple things such as adding new sink and bath hardware will add spice. New floor vanities are cute and in style now, but often offer less cabinet storage. Refinishing old cabinets may be the way to go here. Framed mirrors also add an inexpensive, but elegant touch.
3. Flooring—Local owners are getting away from carpets and adding ceramic tile or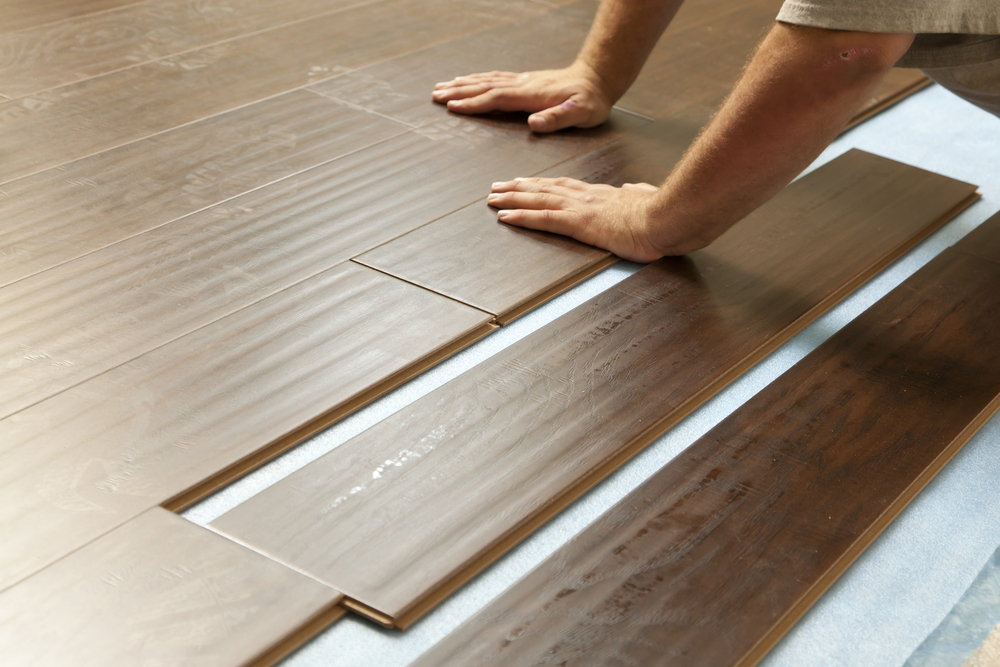 wood flooring. An even more graceful touch is high grade ceramic tile that looks and feels just like polished wood. Laminate wood is an ever popular but less expensive choice of floors. Attention: Make sure flooring is laid by a professional! Wood flooring especially has a "cheap look" when baseboards and thresholds are not properly cut.
4. Exterior and interior paint—Enhance any home with a new look by adding new colors. An eye catching hue combination adds a positive atmosphere anywhere to any home. If the interior is painted make sure the baseboards are properly touched up, or even replaced. Interior doors look sharp when freshly painted with matching door knobs and hinges. Again, don't skimp here. A sloppy paint job is instantly noticed. Use a professional or an extreme steady hand.
5. Improve Energy Efficiency—Changing out windows, installing low flow toilets, adding attic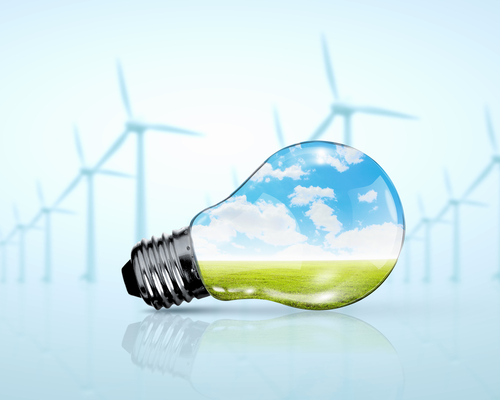 insulation, or switching out the HVAC unit are the smartest choices. Some of these can be pricey, yet if one plans to stay in the home for a number of years, the investment does pay off.
Give me a call, Clint Freeman at (760) 382-1082, and let's talk further about how upgrades can effect your home's value!!