Realtors sometimes get a bad rap. We're often accused of only being interested in our commission. There is a perception that we are there to just "take the money and run." In a 2017 Gallup poll, nurses once again topped the ranks of the nations' most trusted professions. Realtors did not even make the list. However, it is very true that the public is not aware at what takes place behind the scenes in order to make a successful real estate transaction happen. Here are a few vital tasks realtors do behind the scenes in order to make the sale and purchase of a home a huge success, for buyers and sellers, and all involved.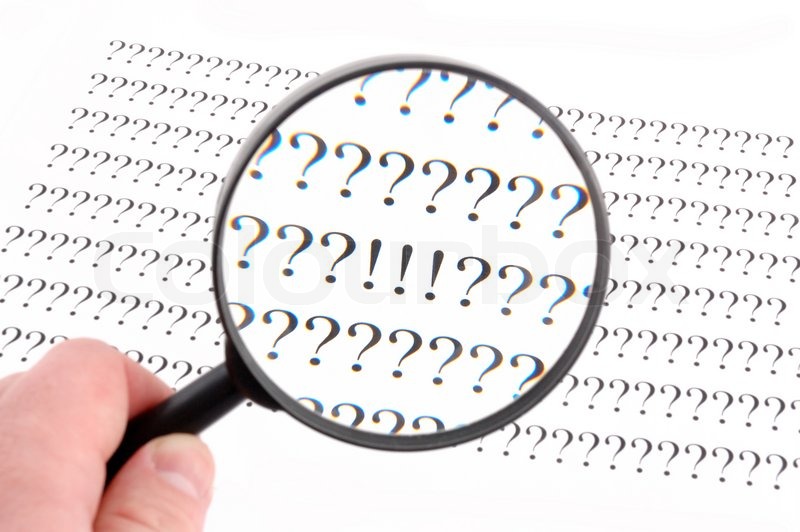 Overseer Of Docs. Once you've received an accepted contract your realtor will return to the office and begin to compile a file. That file will contain the contract, disclosures, inspections, a title report, and other documents related to the transaction. In short, your realtor will be responsible for more than 200 pages of documents. All the docs must be correctly signed in order for the transaction to successfully close. A great realtor will share a contract timeline with their clients to ensure all parties are informed of significant dates in the contract. Realtors coordinate not only with their clients, but with title companies, vendors, contractors, repairmen, and a host of other service providers.
Disclosures. Sellers are required to provide buyers with federal, state, and local mandated disclosures. California requires the execution of an agency disclosure. There are mandatory environmental disclosures, and in some cases FIRPTA, flood zone disclosures, and lead-based paint disclosures must be properly explained and filed. A great realtor will know which ones are required in your local area. Missing a disclosure could result in huge liabilities or even a lawsuit. Let your realtor be your guide with which disclosure to properly fill out and submit.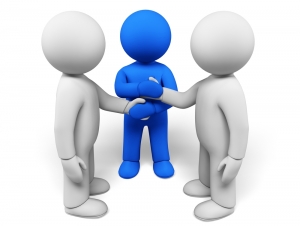 Conflict Coordinator. A realtor's commission is truly earned at this point: professionally handling problems when they occur. What if a buyer is unable to obtain the fixed-rate loan per contract? What if the appraisal comes in at less than the sales price? What if the buyer's inspection does not go well and the buyer wants to back out? What if there are unforeseen arguments about when the sellers are going to vacate the home? These what ifs cannot be solved by technology or a phone app. They can only be solved with a top realtor working behind the scenes for you. When disputes arise, your realtor is your first lifeline to solve disputes. A great realtor will know how to work through appraisal problems, title issues, who is responsible for repairs, and differences of opinion, etc.
Have more questions? Call me, Clint Freeman at (760) 382-1082 and let's talk!