Every smart buyer and seller should always have their home inspected when purchasing or selling a home. It makes practical sense to know the product you are dealing with. When purchasing a car a smart savvy shopper will get that car thoroughly checked out by a reliable mechanic. Why would you not want to get an expert to thoroughly examine the home you are selling or purchasing? Here are some of the major items on every great home inspector's check list.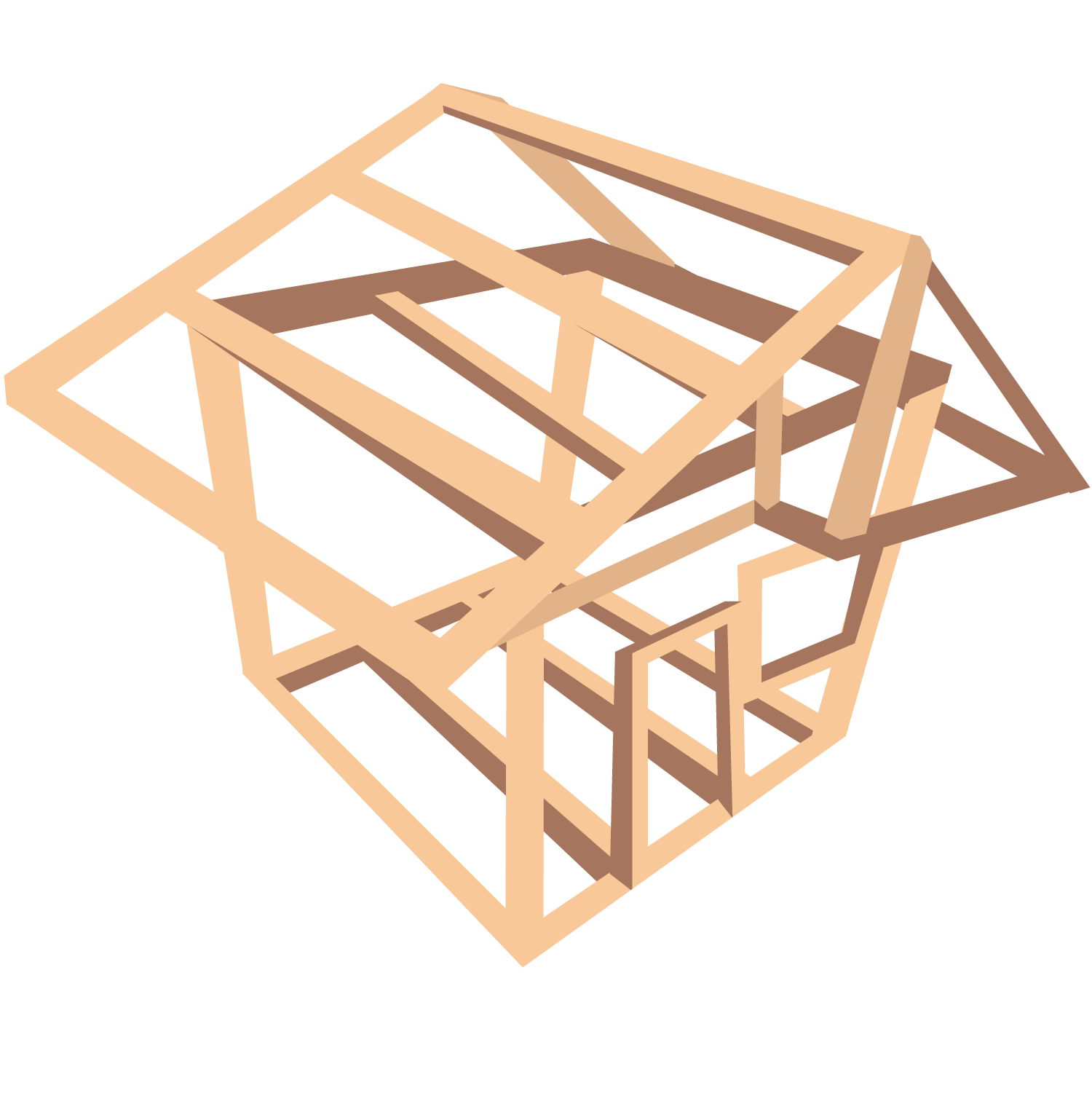 Structure The home's "skeleton" should be solid against the earth's movement and weather. Main structural components are to be checked including the foundation and attic framing.
Exterior An inspector will examine sidewalks, driveways, steps, windows, doors, siding, trim, and surface drainage. They will also view attached porches, decks, and balconies.
Roofing Information about the roof's condition including worn and missing shingles, or cracked and loose tiles will be noted. An inspector will inform you of the condition of any vents, chimneys, and skylights as well as the potential for pooling water.
Plumbing The water supply will be thoroughly examined which will include plumbing under sinks, toilets, faucets, exterior faucets, and the home's sprinkler system. Keep in mind that well inspectors usually are hired to inspect private and co-op well systems on acreage homes.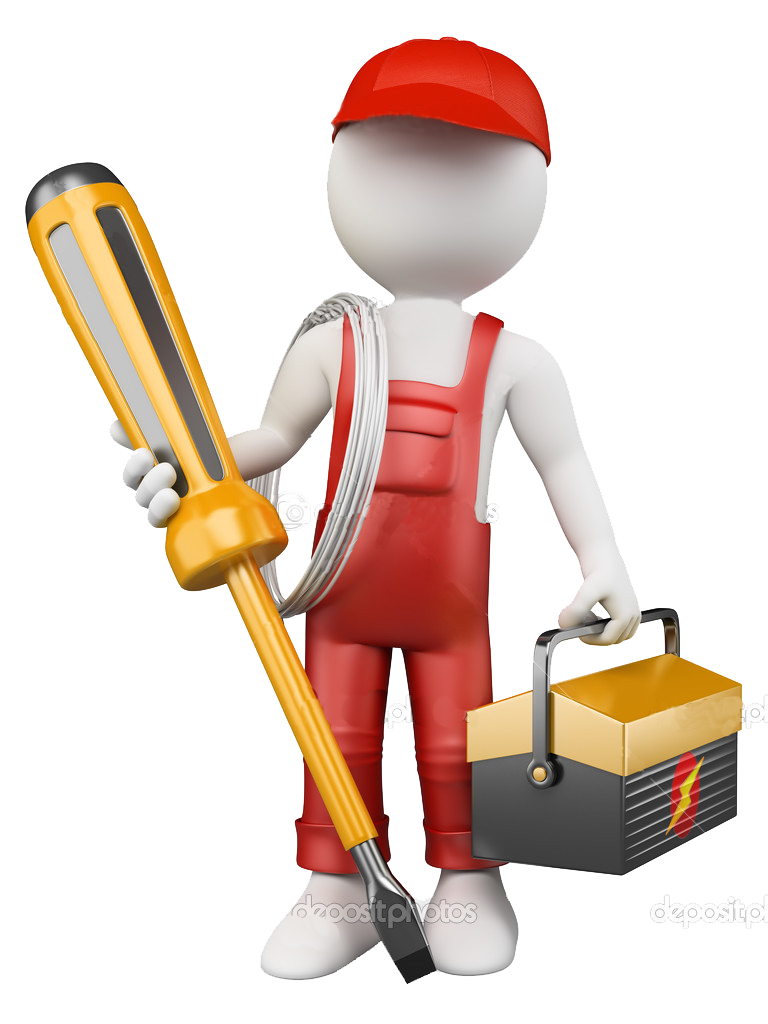 Electrical Many problems with homes are found in the main electric breaker panel. Your inspector will inform you of the condition of the service entrance wires, service panels, breakers and fuses, and disconnects. They will also take note of the condition of the interior outlets and verify GFCI switches.
Heating and Air Conditioning The home's AC, evaporative cooler system, furnace, vents, flues, and chimneys will be inspected. The inspector will be able to tell the water heater's age, its energy rating, and whether the size is adequate for the house.
Interiors A home inspector will also look closely at walls, ceilings, floors, countertops, cabinets, and appliances. Remember, a great home inspector will reveal the true condition of the home, and not just point out all the warts and wrinkles. The great home inspector's final report can offer peace of mind to both buyer and seller, knowing that a third-party expert had a chance to review the home.
Need even more advice with a sell or purchase? Give me a call, at (760) 382-1082, and let's talk!