Realtors meet a variety of peope while they are in and out and about the great city of Ridgecrest. Sellers, buyers, store clerks, waitresses, car mechanics, post office workers, retail counter clerks, and even those standing in the bank line all ask us, "So... how's the market?" Here is a synopsis of the real estate market from this certified negotiation expert as we enter the fall of 2014.
Seller's Market. The local housing market has remained flat in a seller's market in July and August. The trend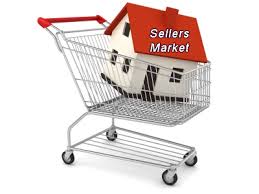 moving from a balanced market to a seller's market began in April, and has dipped down to where there are now only 3.70 months of housing inventory. A seller's market signifies there are comparatively fewer homes for buyers to choose from. In a larger metropolitan area this could mean prices begin to accelerate. However, in a city the size of Ridgecrest this means price stabilization. Although buyer activity locally has been brisk throughout the summer, it is not enough to tip the balance of supply and demand whereby home prices significantly increase.
Days On The Market (DOM). This area has also remained flat over the summer months. The past three months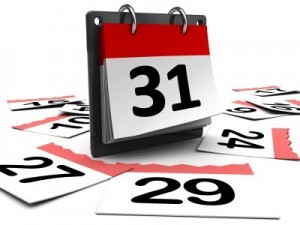 average of days on the market for site-built homes is 118 days. And, the average over the past 12 months is 120 days. For sellers this means you can expect your home to stay on the market for an average of 2 1/2 months before an offer is submitted by an interested party, providing the purchase contract calls for a 45 day escrow. DOM may be shorted or extended depending on the price and condition of the subject home, and the length of escrow.
Median Home Price. Home values for a regional area, an entire state, or the county, are commonly gauged by this benchmark. Interestingly, Ridgecrest's median home price is always broadly shifting. We have seen it as high as $180,000 and as low as $124,250 over the past 12 months. In August, the figure was $139,900. The dramatic local shifts are sometimes due to the wave of high end homes that suddenly receive interest and are bought up. This will drive up the median home price during those particular months. Despite this shift, Ridgecrest's values have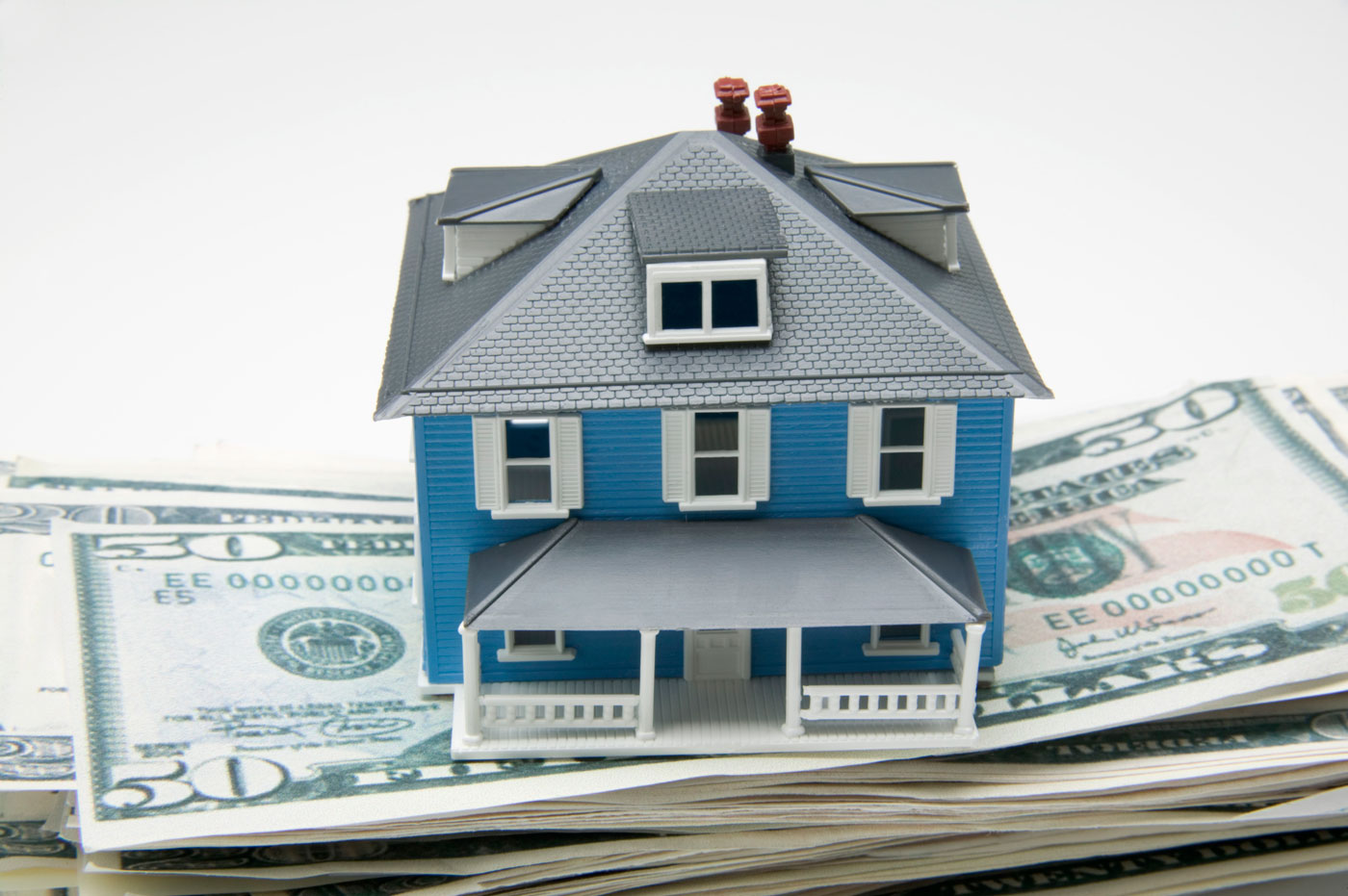 surprisingly held steady and overcame the hiring slowdown due to the 2013 budget sequester.
Units Sold. The summer months have seen solid sales of single family homes. 36 in June, 32 in July, and 32 in August. This is a breath of fresh air compared to our slow winter and early spring season. With the recent uptick of new hires at NAWS, it will be interesting to see where the numbers land this coming fall and winter.
Need more information on the local market? Give me a call Clint Freeman, at (760) 382-1082 and let's talk!!