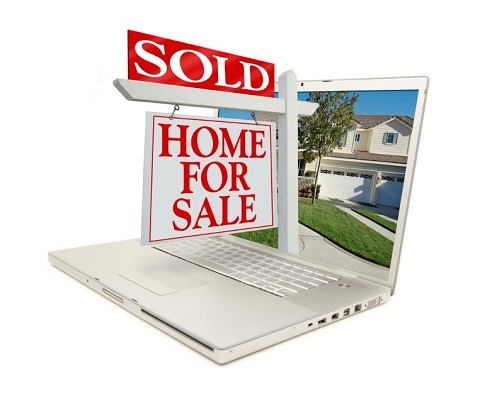 On-line home shopping continues to be the number one method buyers use to find a home. When the purchasing itch gets going, buyers want to know instantly what homes are available for purchase. No doubt, the internet has revolutionized the housing market for buyers. It is possible to instantly view what homes are available for sale at the touch of a pad, provided your wi-fi or G-signal is up to speed. However, there are some snags to watch out for when shopping on-line for a home.

First, be aware of a few homes on the internet that are labeled "for sale". Inquisitive and excited shoppers sometimes inquire to me about a great home they just saw on-line. After I receive the street address, and cross-reference it with our local multiple listing service (MLS) website, I find the home does not appear in the MLS. More than likely this is a scenario of one of two things. In most cases, the listing agent is an out-of-town agent who has submitted the home into their own local MLS, and not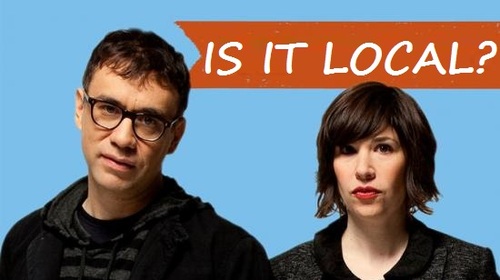 into our local realtor association MLS. Thus, when the listing is submitted, it will be picked up by other real estate websites as being located in Ridgecrest. As a result, Ridgecrest realtors will not have access to that info in our own MLS.

Another typical scenario is when a homeowner falls behind in their house payments after three months. The homeowner's bank reports the defaulted payment to Kern County. A website, most often RealtyTrac or Zillow, will then pick up the county info and publish the home on their website as a foreclosure, when in fact it is not. Other sites will derive info from RealtyTrac and also display it as a 'foreclosed home for sale' as well. Thus, the on-line-web-trail of confusion begins and continues.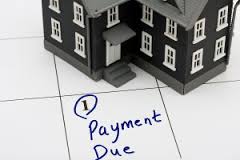 Buyers also need to be aware that some homes listed as 'for sale' on the internet are not easily accessable to view. This point is tied to the first. If an out-of-town realtor lists and posts the home in their local MLS, Ridgecrest realtors may not be able to readily obtain a key for showing. A lockbox may have been installed, but the out-of-town listing realtor may not respond to a phone call when inquiring about the lockbox code. Or, a door code itself may end up being incorrect. Or, the home is listed with an on-line virtual company with incorrect information about accessing the home's interior. This is all very frustrating to local realtors who are trying to serve their buyers.

Need more info about how to best search for homes on-line? Give me a call, Clint Freeman at 760 382-1082, and let's talk! For more on the local market go to www.ridgecrestcahomes.com.