The local market experienced a record high uptick in August where 36 site-built homes successfully closed escrow. Surprisingly, September then saw sales dip back down to 22 homes sold, very close to a record low. With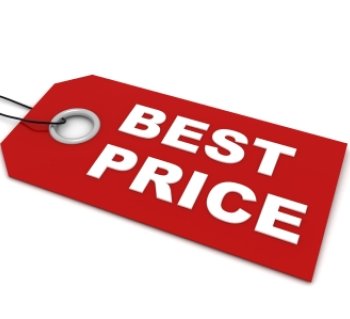 the market gyrating, sellers with homes on the market keep wondering, "Why isn't my home being shown, and why isn't it selling.?"
Pages of print advertising, frequent open houses, beautiful staging, strategic internet placement, etc., certainly help with the marketing and presentation, but in the end there is only one factor that sells a home—correct pricing. Sellers face many obstacles in correctly pricing a home. The sooner sellers can work through these top pricing obstacles, the sooner they will see a sale.
1) Need for a certain amount of cash.
Undoubtedly, this is the number one reason mentioned for incorrectly
pricing a home. Many sellers state they need a certain amount of funds if they are to sell. Without it the home just cannot be sold, they claim. Although the need for cash is a very legitimate reason, it really has nothing to do with a home's value or the present market.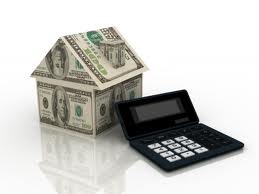 2) The shifting market.
Many local sellers are frustrated that they still cannot sell their home for
what they paid for it just a few years back. While other markets around California have risen significantly, Ridgecrest still remains relatively flat. As a result, some sellers cannot correctly price their home.
3) Fear.
Some sellers have an underlying anxiety that selling their home at a true market value
price will cause them to lose a significant amount of equity. This fear leads to indecision, which in turn leads to poor choices in pricing.
4) Emotional involvement. Many times sellers are so emotionally involved in the value of their home that they cannot think objectively. Sellers fail to look at their home from the viewpoint of the market. "The price is good enough for us, and if someone doesn't like it…" is a sure sale-killer attitude.
5) Neighbors.
Enthusiastic neighbors, though meaning well, can sometimes lead sellers astray with their words of advice. For instance, some can be totally misinformed about the housing market, and yet end up influencing a seller with their opinion of value. Do not fall into this trap!
Contact a realtor who an give you a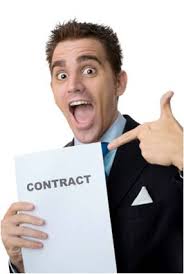 pinpoint market analysis of your home
without opinions attached.
6) Overeager agents. There are some realtors who will accept a listing at any price. They unfortunately do not study and know the market, nor do they have the courage to tell the seller the truth. They just want the listing. Possibly, they may take the listing at a high price with the hopes that the seller will later be willing to adjust the price. An overpriced home is a home with few potential buyers and no offers.