Setting a correct price for a home is critical in getting it sold. Now that the spring buying rush seems to have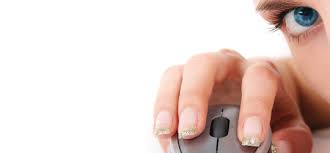 settled down in the local market, sellers need to consider once again their list price. If a home has sat on the market for 60 days without any interest or showings, it is time to carefully consider adjusting the asking price. There are risks to overpricing a home. Overpricing a home has the following negatives that sellers need to be aware of:
Reduces the showing activity because realtors and buyers know when a home is overpriced. Internet savvy buyers now carefully check prices across a variety of websites, and then discuss values with their realtor. If a home is overpriced most buyers will not waste their time viewing the home because they know the seller is being unrealistic.
Increases the time a home will sit on the market. Overpriced homes invariably stay on the market a longer period of time. Over time, the seller ends up paying more on their mortgage, insurance, and taxes the longer the home stays on the market.
Attracts "low-ball" offers. Some sellers have the idea that setting a higher price will hopefully allow buyers some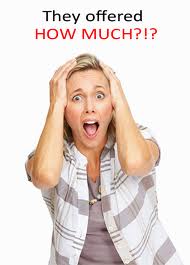 bargaining room. This strategy can often result in a purchase offer that is a bit lower than the home's actual value. The seller then believes the buyers have submitted a "low-ball" offer when in fact the offer price is very competitive.
Attracts the wrong prospects. Buyers expect certain features in a home in a certain price range. If the asking price does not live up to those standards and upgrades, they are off with their realtor to view another home across town.
Helps sell the competition. Other competing homes in the price range will inevitably be a better buy and buyers will naturally select another home. Having an overpriced home on the market is actually doing a favor for other sellers.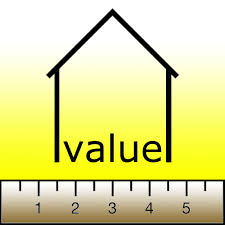 Allows for appraisal problems. Even if the buyer and seller agree to a higher purchase price, issues can arise when the appraisal report arrives and declares the home's value to be lower than the purchase price. If this occurs then there is another negotiation to discover who will bend with the price, up or down—the buyer, the seller, or both.
Do you have any questions about the local market here in Ridgecrest, California? If so, give me a call, Clint Freeman at (760) 382-1082, and let's talk!