Finding a market price for a home can be a tricky task. Who should I believe? Zillow, my neighbor, an appraiser, or a realtor? Most sellers consult first with a realtor, and possibly an appraiser to solidify that golden list price. During the process, some sellers fall prey to myths and legends about how the value of their home is actually derived, and how to set a list price. If you are thinking of selling, don't get caught believing one of these common home pricing myths.
I'll Make Money On This Home. According to The National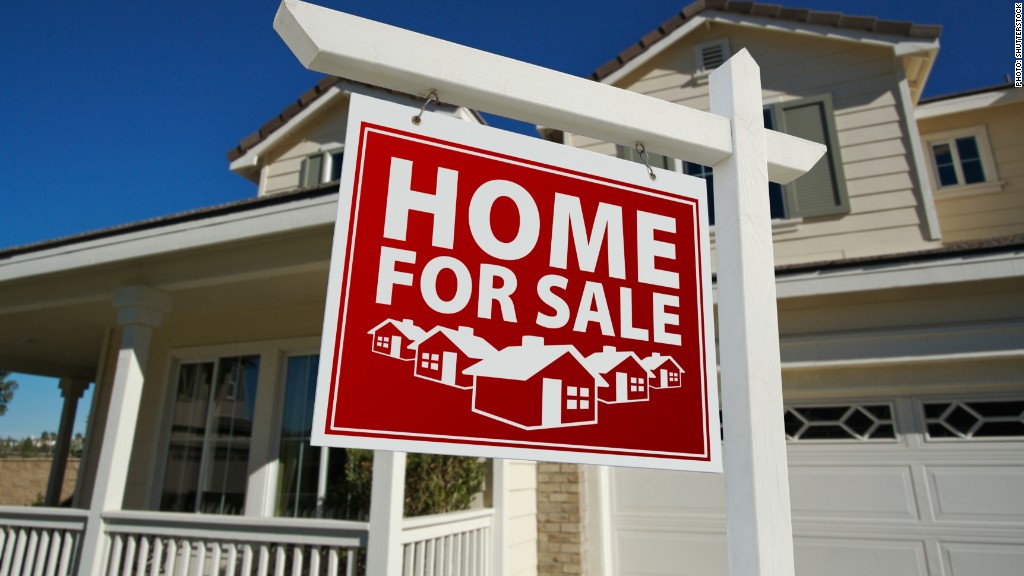 Association of Realtors® home prices nationwide are expected to rise 3.5% in 2018. However, selling your home for more than you paid is never a given. The return on investment widely varies depending upon the local market and how much you owe on the home.
I'll Price It High To Make More Money. There remains three simple principles in real estate: 1) Overpriced homes get fewer showings; 2) They sit on the market longer; and, 3) They don't sell! While this sounds like a great strategy it's bound for failure from the git-go. Smart buyers now shop on-line, and a great realtor will verify with them that the home is priced too high. If an offer is accepted the value will also need to pass an appraisal, and that's where the reality of a sky- high price ends back at the bargaining table.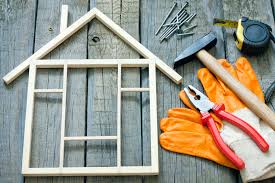 No Issue, I'll Lower It Later. A home that lingers on the market allows buyers to assume there is something wrong with it. Ultimately what happens is that sellers end up dropping the price, and then later accept a lower price than the original market value. Pricing a home correctly in the beginning is the best option for a quick and easy sale.
I Can Add All The Upgrades. Home renovations are great and do add value to a home. However, there is not always a complete 100% return for the upgrades. On the average expect to receive about 65% of every dollar you spend on home improvements. Remodeling can separate an average home from a higher end home. Remember, appraisers do not give a dollar-to- dollar value to any improvements that are made.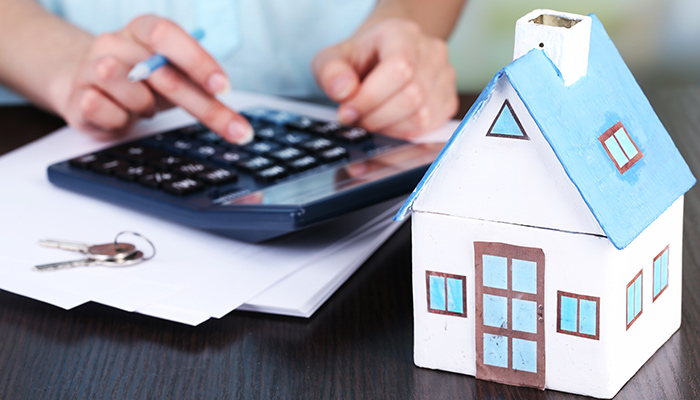 Realtors Quote Higher Prices Just To Make More $$. While sales commissions are based on the selling price of a home, ethical agents are not focused solely on the almighty dollar. Great realtors go in with the idea to get the home sold at the best price in the least amount of time. Quoting an unreasonable price is notably a disservice for all involved. An experienced realtor knows overpriced homes don't sell and both the realtor and sellers end up staring at the keys.
Need more price setting myths busted? Give me a call, Clint Freeman at (760) 382-1082, and let's talk!!