As goes the weather in Ridgecrest, so moves the housing market in 2019. The cool winter months found homes sales hit their seasonal chill and move at their usual mid-winter pace. However, as the warm days picked in March so did buyers with a passion to purchase. Now as the hot season approaches it is predicted we'll experience another hot summer season of sales. Here is a summary of what the past few months have brought, and a possible window of what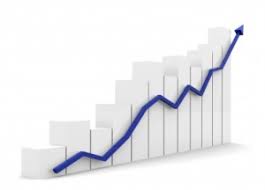 the next few months may bring.
Units Sold. The past 90 days have been very solid for local single-family home sales: March, 44; April 49; May 46, respectively. These are healthy numbers and provide proof that the local housing market is thriving. As far as the immediate future there are presently 53 homes in escrow. In the past 90 days about 40 per cent of the weekly housing inventory was pending a close of escrow, which is also is a sign a vigorous spring market.
Days On The Market (DOM). Interestingly, homes tended to sell quicker during these past fall and winter months. There was a gradual rise in the length of time a home remained on the market as spring arrived. In May, the average DOM sat at 103 days, while the 90-day average is 110 days. Seller can beat these averages by properly preparing their home for the market, and more importantly by setting an extremely competitive price.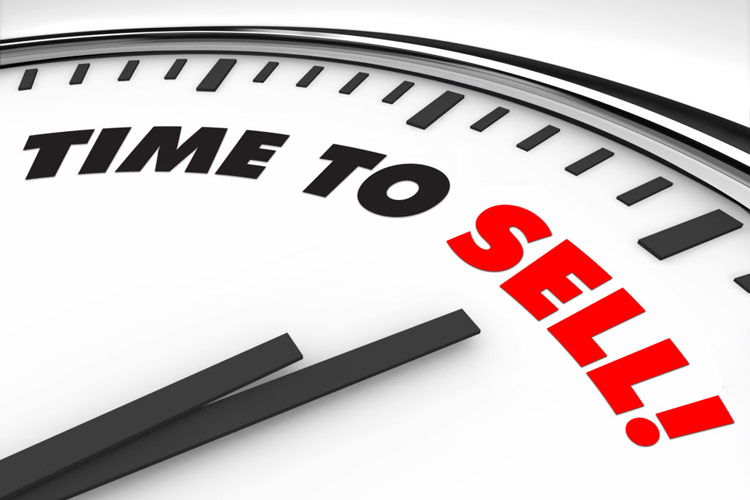 Seller's Market. Ridgecrest continues to move in a seller market. This has been the trend since April 2014. At present, the absorption rate sits at 2.64 months, which means in theory, if homes sold at the present rate and no other homes were placed on the market, the entire inventory of listed homes for sale would be depleted in 2.64 months. Supposedly, in a seller's market sellers are at an advantage when it comes to negotiations with price and terms. This is not necessarily the case here locally. For instance, it is common for buyers to have their closing costs paid by seller and most notably when the purchase price hovers around the $250,000 mark or less.
Median Home Price. Ridgecrest's median home presently hovers at $230,000. Our high desert area continues to remain one of the least expensive housing markets in America. Buyers will experience sticker shock when searching for comparable homes in other areas of the state. Other counties that have consistent lower median home prices are Lassen, Siskiyou, and Del Norte. Ridgecrest does possess an advantage when it comes to affordable housing in California.
Thinking of selling or buying? Ask about my free 1-hour consultation covering the fine details of the home buying or selling process! Call me at (760) 382-1082 or go to www.RidgecrestCaHomes.com for more information.