In April, Ridgecrest homes sales slowly shifted into a balanced market. That is, units of single family homes coming on the market are at the same ratio as homes selling and leaving the market. This is a remarkable change to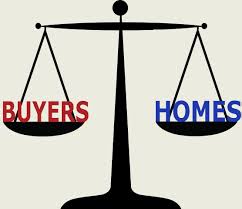 the seller's market that has existed over the past 12 months.
Homes sales also shot up in April to 38 single family homes sold. This is a breath of fresh air to some sellers who have had homes sit on the markert for months, and to buyers who have taken advantage of some very great prices. In contrast, fall and winter sales have been relatively slow with the number of homes sold being in the low to mid-20s.
Our local market has always possessed some unique touches with a balanced market that are sometimes not found in other areas in California. What does a balanced market now mean for both buyers and sellers, and specifically to Ridgecrest? Here are just a few.
More homes are appearing on the market, and more buyers are returning as well. Some homes are priced very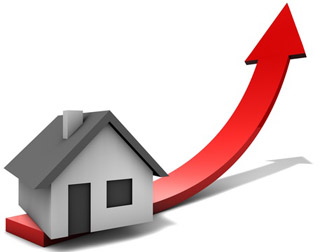 competitively and are very nicely upgraded. Thus, seller are advised to carefully price their homes in order to sell. Do not test the market with a high listing price just to see what action the home might recieve.
Buyers now have less time to shop and less time to pick and choose. With more buyers than before, some of the choice homes are now receiving multiple offers within one or two days of being on the market. Smart buyers should be in touch with what newly appears on the market on a daily basis. They are advised to make time to view the home that very morning or during the noon hour.
Also, buyers have less ability to negotiate price and terms to their advantage. They are advised to submit their very best price and conditions in their first purchase offer. Some buyers believe they can wheel and deal and offer less, only to find out that another offer, or two, has been submitted as well. There is nothing wrong with paying full price, or more, for a home. That is, if the home is correctly priced, and it is the home that fits the buyers' needs,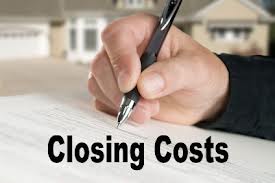 wants, and dreams.
Finally, sellers are getting more picky about receiving their bottom line proceeds. Some sellers now are not as willing to pay buyer's closing costs as they were in the past. Buyers should be financially prepared to pay both their down payments as well as their own closing costs in the event a counteroffer returns stating seller is not willing to pay for buyer's closing costs.
If you have any questions about the local housing market, give me a call, Clint Freeman, at (760)382-1082 and let's talk!!