Despite the sour news that the D.O.D. furloughs have had on our local businesses, the housing market seems to have weathered the storm rather well. Some restaurant owners, car dealerships, and downtown business owners report slower sales since the furlough was officially announced and implemented in June. The housing market, on the contrary, has displayed a remarkable resilience in the past few months.
Units of sold site-built homes hit a yearly high of 33 homes in April. May saw a dip to 28 homes sold, while

June moved down to 23 homes successfully closing escrow. However, July saw the market bounce back to near record highs as 29 homes were successfully closed. Last year also displayed nearly the same pattern as May 2012 was a strong month of unit sales, June 2012 took a dip, and July 2012 was the comeback summer month with 31 site built homes closing escrow.
Other markets around California report booming sales and sharp increases in prices. Ridgecrest has yet to see that market phenomenon take place here. The main reason housing prices have not seen an upper jump in values is directly tied to the employment situation at the Naval Air Weapons Station (NAWS). When 85% of working population is employed through one entity, the hiring and firing rate will no doubt have a direct impact on the outlying local community. When hiring increases and there is an influx of people moving into the valley, there will be a natural demand for more housing. When hiring is put on hold, the effect will eventually reverberate across the local housing market as well.
In the case of Ridgecrest, a number of junior professionals are being newly hired and some of them are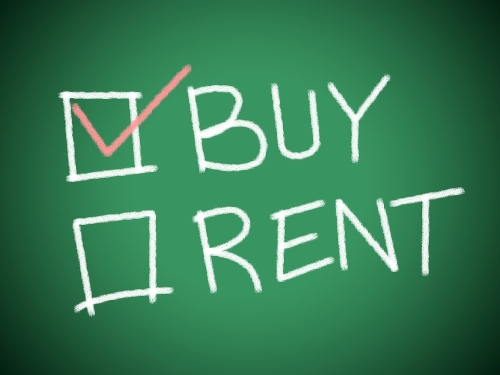 making immediately home purchase decisions. However, the majority of present buyers seem to come from a pool of renters that have been living in town for the past year or two, and believe the time to purchase is now before interest rates begin to climb any further. These two categories of smart shoppers have made a conscience decision to not get overwhelmed with debt. Their goal is to purchase a home with monthly payments at the same amount it takes to rent a home. As a result, homes from the $120K to $200K are capturing the most sales activity at this time. Within that price range, homes from $120K to $139K have overwhelmingly been the hottest sellers since 2005. It appears the above two types of buyers are seeing through the cloud of furlough doom and gloom, and believe a home purchase is a great investment while prices and interest rates are low.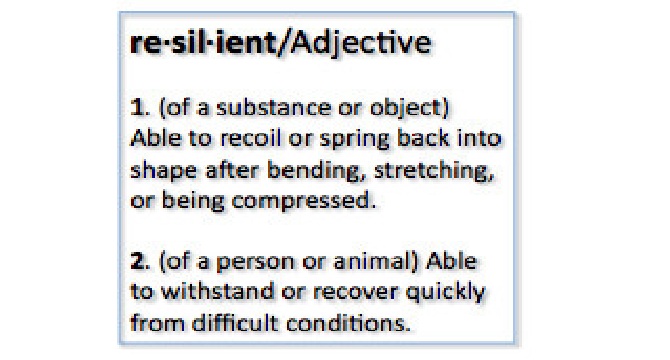 The local median home price, a major indicator of home values, also reflects a spirit of resilience. July 2013 saw a jump to $157,500, which is higher than what either July of 2012 or 2011 experienced. Need more info on home prices in your neighborhood? Give me a call, Clint Freeman, at (760) 382-1082. For more on the local Ridgecrest market go to other posts on my blog at www.RidgecrestCaHomes. com