As interest rates hover at historically record lows and local housing prices in Ridgecrest California continue to remain extremely attractive, more renters are beginning to weigh the advantages of owning their own home. Why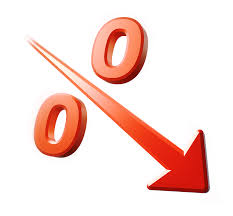 pay rent to a landlord when I can build up equity in my own house? Many renters are realizing that now is the perfect time to purchase.
For instance, if a renter is paying a monthly rent of around $1,200 they may very well be able to afford a home priced at $200,000. Over the past six months homes purchased in this price range are four bedrooms, and are an average of 1839 square feet in size. The majority of them have had extensive upgrades completed on them, or they are new construction. Homes presently for sale in the $200,000 price range share these same general characteristics, although this month's choice of "for sale" homes is slightly smaller at an average of 1700 square feet. If your $1,200 monthly rent is not allowing you to live in such a home, it may be the first signal that it is time to buy.
Also, if a monthly payment is $1200 for a $200,000 home, keep in mind that $209 per month will go toward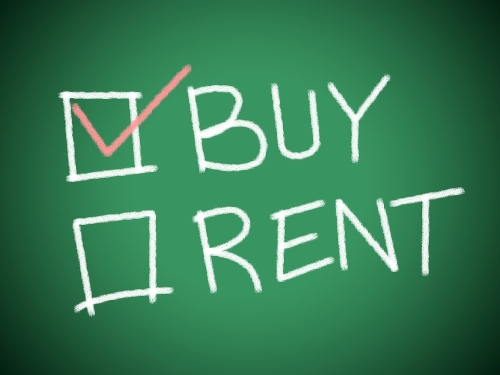 property tax, and approximately $50 per month will go toward fire insurance. At the end of the tax year these items do add up as property taxes and insurance, and even mortgage interest, are tax deductions. Herein lies a huge tax benefit to home owners, and something renters are not able to take advantage of. Unfortunately, for renters it's "poof!"; rent money over the years vanishes with the landlord!
If a buyer has a credit score of 640 – 680 they may well be able to qualify for an FHA loan. This type of loan is the most popular with first-time home buyers, and requires a 3.5% down payment. An FHA down payment can be gifted from a family member as long as the buyers can show a past- three-month paper trial of bank statements verifying that the money was from a family source. And remember, purchasing a home with a VA loan requires no down payment at all!
Buyers also need to know that they will have closing costs to pay as well when purchasing. These costs can vary depending upon the buyer's income and credit, and more importantly upon mortgage lender charges and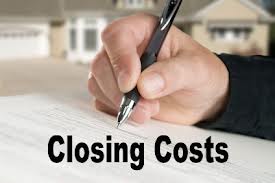 escrow fees. For the most part, closing costs can vary from 4.2% of the purchase price, and can be as high as 6%. However, keep in mind that it is possible for the seller to pay the buyer's closing costs. This can be negotiated with the seller. Most often, in the present market, sellers are willing to go along with the request providing a full price offer is submitted.
For more info about the about the rent vs. buy discussion give me a call, Clint Freeman, at (760) 382-1082, and let's talk further about it. Find out if you are able to move up to the advantages of home ownership!