Most sellers have an emotional attachment to their home, whether they admit it or not. Much of that emotion is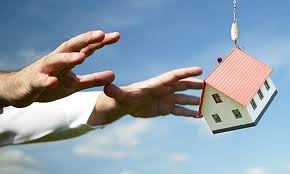 expressed when it comes time to sell. Sellers are quick to point out to realtors and buyers all of the upgrades they have performed and the great features they have enjoyed. However, it is important to note that some of the niceties may or may not have a direct relation to the home's final sales price or the present market value. Here are a few items that have no effect on value:
The Original Purchase Cost. "Well, I paid $$ for this home!" is a phrase not related to the present market value. It is a declaration that the cost of what the seller originally invested in the past should now be returned in the present. The housing market shifts and flows based upon supply and demand, and not on the original costs paid. The original price a seller paid is a major misconception some sellers have when deriving value.
Cost basis of the home. Any capital improvements made on the home while owning the property, plus the price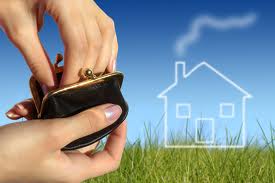 paid, is also not related to market value. For example, some homeowners mistakenly believe that $20,000 invested in kitchen and bathroom upgrades will automatically add $20,000 in value. Not so. Significant upgrades and improvements in the home will likely fetch a higher than average price, and a quicker sale. However, the cost of improvements, not matter how grand or how many, do not equate into an "across-the-board" value.
Cost to rebuild. This figure is important for insurance purposes but unfortunately does not adequately have an effect on market price. Appraisers will sometimes use the cost approach as one method to focus on the value of a property. However, they also depreciate the building for economic and functional effects.
Homeowners forget that certain improvements are made as a personal choice. Upgrades and luxuries added to a home should be first and foremost for the owner's personal enjoyment. For instance, a $50,000 swimming pool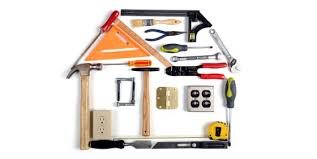 installed today will be viewed the very next day by an appraiser as a value of approximately $10,000. Added improvements will more than likely fetch a higher than average price for the home, and no more. Based upon our present local housing market, a "dollar in" does not necessary mean a "dollar out."
Want to discuss what does and does not add value to a home? Give me a call, Clint Freeman at (760) 382-1082, and let's talk! For more info on the housing local market go to www.ridgecrestcahomes.com