It is a common belief that as the cooler weather moves into the Indian Wells Valley during the winter, a buyer's motivation to shop and purchase a home enters a period of like-kind winter hibernation. Thanksgiving, Christmas, and New Years are times when home sales are believed to slow down as the general population focuses on family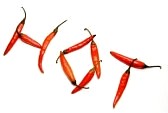 gatherings and the bustle of the holiday season. Thus, some sellers are hesitant to market their homes in winter. Actually, the local trends of Ridgecrest tell a different story.
This past October was an exceptional month for home sales. A total of 36 site-built homes sold averaging a total of 105 days on the market. This exceeds the performance of 2013 and 2012 where only 28 and 30 units were sold, and days on the market averaged 132 and 150 days on the market, respectively. Since 2004, the average per month number of sold site-built homes hovers at 29.81. Thus, a sales unit figure over 30 can be considered a very healthy market.
Over the past 10 years Ridgecrest has experienced some very robust sales in the winter months. A few of the contributing factors include:
1. Motivated buyers. Summer is over and school has started. Finally there is time to settle down and shop for a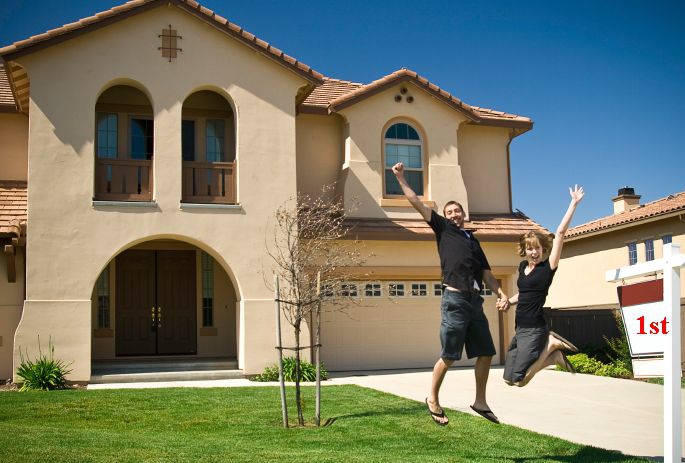 home. Buyers are influenced by the market trends over late summer and early fall and see that homes are moving. That excitement and perception tells them that now is the time to jump into the market and purchase before all the select homes get bought up.
2. New hires to NAWCS. Junior professionals, contractors, and management being newly hired accounts for demand in housing in Ridgecrest. Many of the new hires who had their employment processed during the summer months have finally received the "ok" to begin work. Families coming to the area with a solid income and a commitment to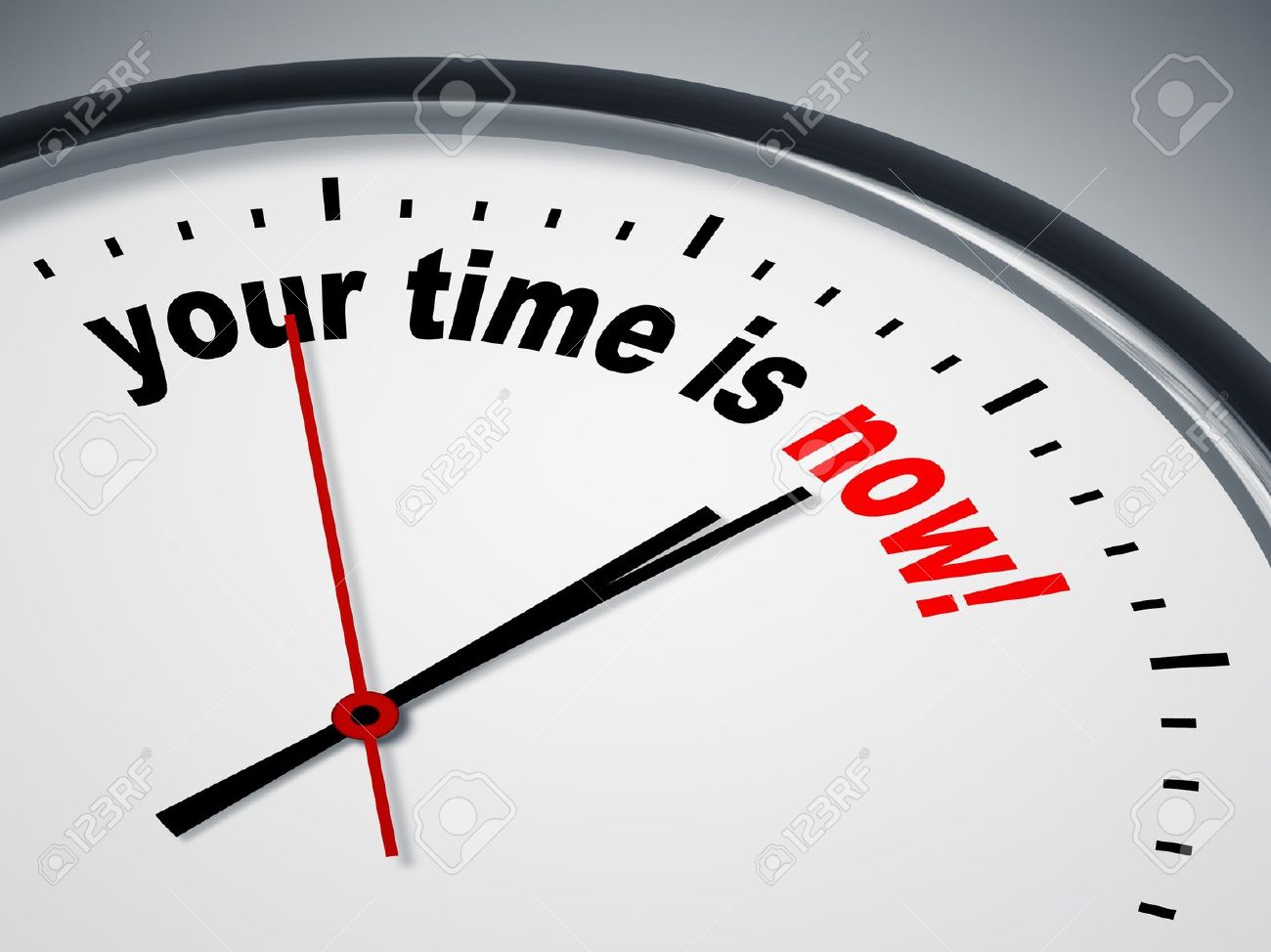 stay most often take the plunge and purchase, rather than rent.
3. Less competition. For the past two years the winter months have brought with it a seller's market in Ridgecrest. This year is no exception. With less inventory to choose from, sellers have a stronger bargaining chip to work with. Almost half of all homes sold in October received their full asking price. The majority were priced well and were in move-in-ready condition.
For more on the local real estate market give me a call, and let's talk!! Clint Freeman at (760) 382-1082 or visit www.ridgecrestcahomes.com