Homes sales in the spring of 2018 had a strong lift-off and hit a high point in March. 49 single family homes closed escrow which is a plateau not seen since 2010. Since then the movement settled and hit an average of 38 homes per month. The market in 2018 is expected to remain very brisk. Here are some insider highlights of the housing market looking back at the past five months, and a few insights into what to expect:
1. Most Popular Price Point. Homes sold between $175,000 to $200,00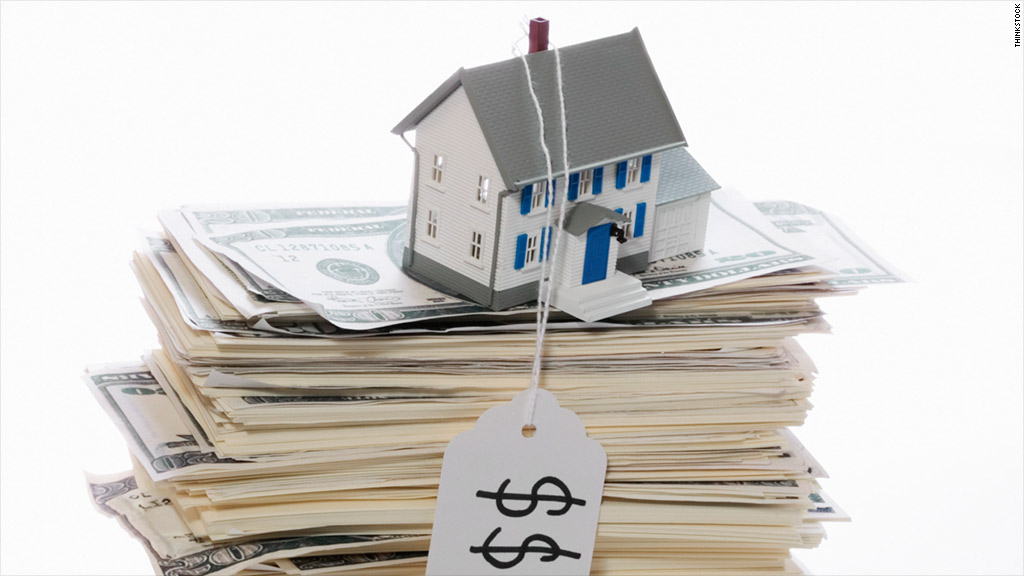 were by far the most popular price point. Buyers gravitate to this range because it offers a very affordable choice. A mortgage on a $200,000 home runs about $1200. This is nearly the same a tenant will pay in rent for the same year and type of home. The majority of homes in this category were built in the 1970s and 1980s. The old adage "It's better to buy than rent" rings the bell of truth here!
2. Majority Selling At Full Price. 63 per cent of all 176 sold homes over the past five months sold for full price or more. It's very notable that sellers received their full asking price, however in most cases they negotiated terms whereby they paid buyer's closing costs, or raised the final price of the home in order for the buyer to finance their closing costs in the loan.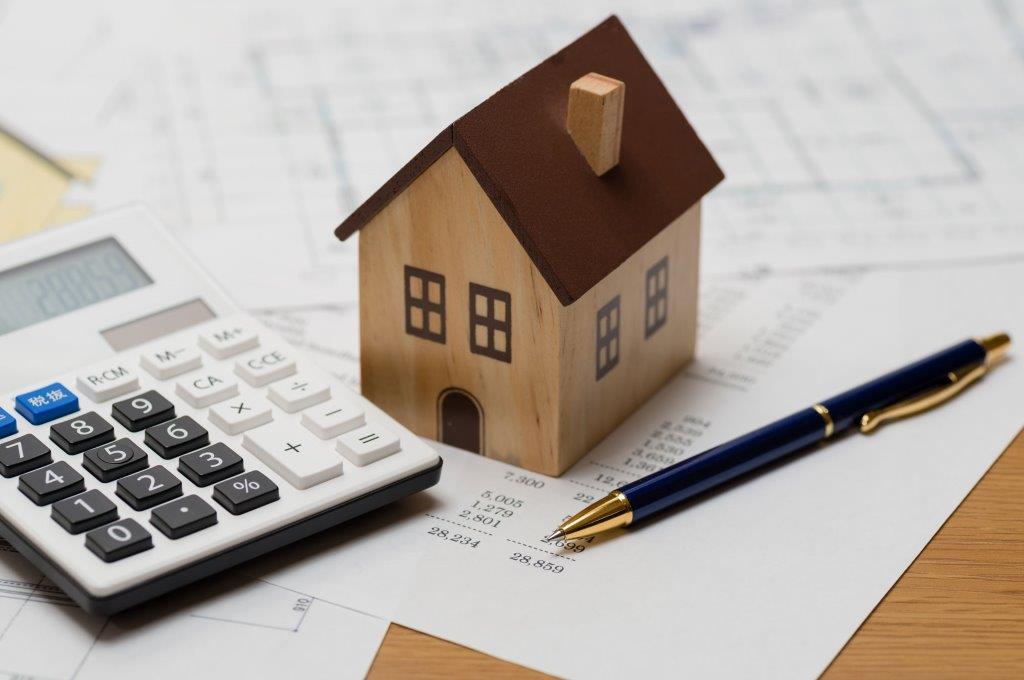 3. A Seller's Market But… Sellers need to be aware that despite it being a seller's market, buyers are still requesting their closing costs to be paid. In a seller's market inventory is low, and there are more buyers than the inventory can keep up with. This is the present case with Ridgecrest. However, despite there being low inventory it does not mean a seller will always receive the upper hand in all negotiations, and the sale will totally be to the seller's advantage. For instance, purchasing a $200,000 home with an FHA loan means buyers must have a total of at least $13,000 for their down payment and closing costs. The truth is, not too many buyers have that kind of cash saved up and lying around when they desire to purchase. In homes priced up to even $300,000 it is common for buyers to ask for their closing costs to be paid. Don't be surprised sellers. You're bound to see it.
4. Price Reductions Abound. 54 per cent of sold homes this past spring experienced a price reduction before they received an offer and a final sale. Some savvy sellers desire to "test the market" and price their homes a bit higher than the market allows, and gradually over time they reduce their price in order to attract a buyer. This is a very viable strategy. However, the minority of sellers set a price, stayed the course, and received an offer at their original listed price. Overall homes stayed on the market an average of 98 days; the shortest escrow was 30, and the longest was 426 days.
Have more questions? Give me a call, Clint Freeman at (760) 382-1082 and let's talk!