California realtors report a definite seller's market. The inventory of homes on the market has reached a seven year low. In many areas of the state, such as Sacramento, agents are reporting they are receiving up to 60 offers on a single home! Buyers are in a rush to purchase again and they don't want to be left out. In the midst of the flurry of activity, buyers are again looking for that perfect dream home, which raises a great question: does the perfect home really exist?
While shopping on-line, and while viewing homes with a realtor, keep in mind the following points when shopping for that "perfect" home:
1) Every home has issues. A home can look great cosmetically during the first walk through. Don't think a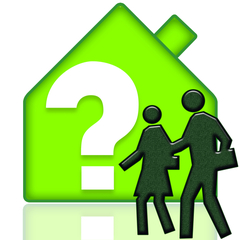 home is perfect because the upgrades look spectacular. A home's actual condition cannot totally be discerned until a whole house inspection is performed. After an offer has been accepted, a buyer is highly advised to hire a whole house inspector. The inspector will check the home's systems and verify the physical state of the home in a written report. Keep in mind, almost every home is going to have some type of issue. Surprisingly, even new construction may have a few items as well. Verify the condition of the home with a certified home inspector.
2) A home that's right for today may not be the home for tomorrow. Most people don't wear the same shirt and shoes throughout their entire lifetime. They make changes to fit the occasion or need. In the same way,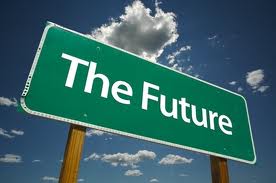 some home buyers forget that the needs they have today will change in ten years. Children grow into teenagers, and teenagers eventually grow up and leave home. Visualizing your family in the next three years, ten years, and twenty years is very important. When shopping, have a clear idea of how long you plan to live in the home. Carefully consider the space needs that are absolutely essential. Today's "perfect" home could end up being a home you quickly outgrow.
3) Getting caught up with emotion. Emotion is an incredibly influential dynamic of any home purchase,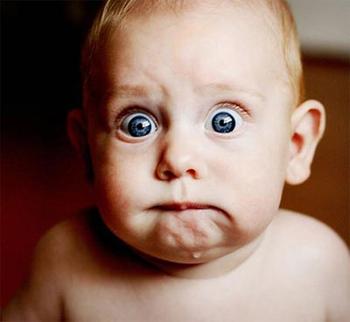 whether the buyers realize it or not. Some buyers become overwhelmed with emotion when they find the perfect home. Others allow great disappointment to set in when their offer is not accepted. In some cases buyers get so wound up in the bidding process, they end up upset and blame the banks and realtors when their offer is not the one selected. Yet, smart buyers are able to pick up the pieces and shop on. It's wise to remember: there is no one perfect home. There is another house out there. Our perceptions of "perfect" continues to change over time.
Need more help in finding the "perfect" home? Give me a call, Clint Freeman, at (760) 382-1082. For more info on the local Ridgecrest market go to my blog at www.RidgecrestCaHomes. com.