Purchase offers are exciting to receive. However, unless a buyer has the ability to purchase, a sale may not truly be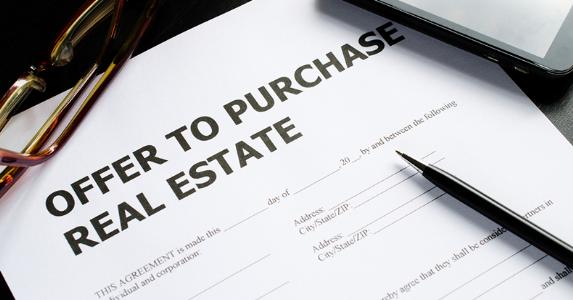 on the horizon. Wise sellers should always determine a buyer's financial status before accepting an offer. A buyer's purchasing power can be determined before you commit to a contract. Here's are some steps a buyer takes with a mortgage lender to make sure they are truly qualified for a loan and have the ability to purchase.
Down payment and closing costs are verified. Conventional loan homebuyers need a 5 to 20 percent down payment upfront in order to purchase. FHA loans require a buyer to have 3 ½ percent of the purchase price as a down payment. VA loans require no down payment for the veteran buyer. Also, buyers will be responsible for their closing costs which typically run about 3 percent of the purchase price. A lender will verify that a buyer has the monies for these costs through buyer bank statements that are submitted to them.
Loan to income ratio. Lenders state that ideally buyers should spend no more than 28 per cent of their total income to cover the loan principal and interest, property taxes, and insurance associated with the purchase. There can be some slight variations to this ratio number, but lenders want the assurance that the loan can be paid back on a monthly basis within the loan terms without putting undue stress on a new buyer.
Credit scores. A lender will pull a credit report on a buyer and will thoroughly review a buyer's credit score. If needed, they will actively work to correct any blemishes or errors found. Buyers need to have a credit score of at least 620 or above to qualify for a loan. A well-qualified buyer will hold credit scores well into the 700s, and sometime up to 800.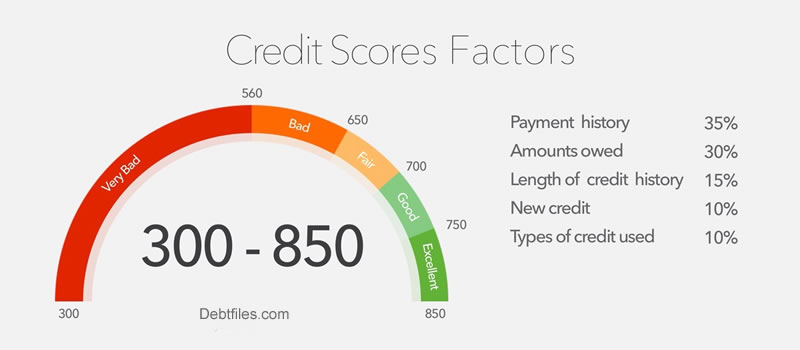 Other debts. Buyers who have too much credit card debt or owe a great deal on car payments may not be able to qualify for a mortgage. A great lender will coach buyers and let them know if credit cards or cars need to be paid off before they can receive a loan. Another great hindrance to a home purchasing at the moment is college loan debt. Some younger buyers do not qualify because they are managing too many other debts and cannot take on an added mortgage.
Mortgage pre-approval. Buyers will submit all the above information to a mortgage lender and receive a pre-approval letter. This letter will be submitted with the purchase offer as evidence that the buyer is qualified and able to purchase. Buyers with a pre-approval letter upfront have a better chance of quickly snagging the home of their choice. It's the key announcement on paper that says to a seller, "I'm ready and willing and able to buy!"
Have more questions? Give me a call Clint Freeman, at (760) 382-1082, and let's discuss!