Back in 2005 housing prices in Ridgecrest were moving up, however, not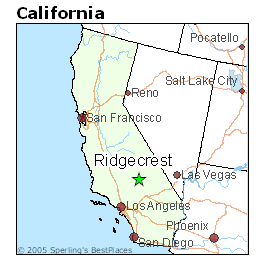 as quickly as other areas of California. Ridgecrest moved from a median home price of $173,500 in January of 2005 to $257,000 in April of 2007. This marks a 46.2% rise in the median home price over a period of 27 months. In comparison, other areas of California moved up 46% in only 12 months, and shot up even higher as time went on. Most areas of California ending up experiencing over- inflated values over a relative quick period of time during the bubble. Our area was lucky in that values did not rapidly increase as sharply and as quickly.
I was able to report back in 2004 - 2007 that Ridgecrest is the least expensive real estate market in the state of California. At the peak of the bubble, Lancaster/Palmdale was always noted by the California Association of Realtors to be the least expensive market when comparing the median home price. But the fact is, Ridgecrest always had a lower median home price, sometimes 10% lower. Later Lancaster/Palmdale, Bakersfield, and Victorville took a harder hit because homes in those areas accelerated rapidly in value.
Areas of California that rose the quickest also fell the hardest, and unfortunately the most rapid rising areas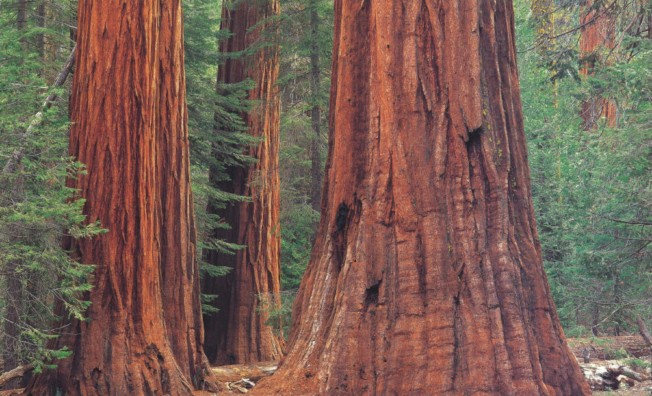 are the areas now suffering the most from a glut of foreclosures and short sales. Now that the market continues to shift downward, Ridgecrest is no longer the least expensive market. Other areas such as Antelope Valley, and more recently Merced, have taken the place as the least expensive market in California.
Finally, our local market was also kept safe during the bubble years because underwriters did not approve a large number of risky ARM loans for buyers purchasing in Ridgecrest. NAWCS provided solid employment and thus most buyers were very qualified to purchase. Having local buyers with solid loans during the bubble years is another reason why Ridgecrest experienced fewer foreclosures than other areas of California.
Want to know more about the local market? Give me a call, Clint Freeman at (760) 382-1082, and let's talk about a subject I'm excited about!