Heritage Park Ridgecrest California

Heritage Village is a planned unit subdivision (PUD) located in the northwest area of Ridgecrest, California.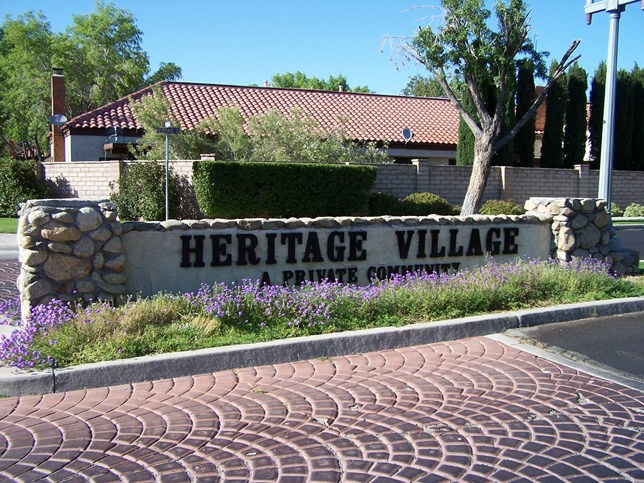 Many buyers are attracted to Heritage Village because it offers a refreshing "green belt" and an architectural uniformity unlike any other subdivision within the city. Red tile roofs, curvilinear streets, and many private cul-de-sacs are the mainstay of life here.
Residences of Heritage Village are also very proud that Heritage Park is undoubtedly the most meticulously maintained park in Ridgecrest. The association clubhouse, pool, tennis courts, and basketball courts are often the scene of playful gatherings with family and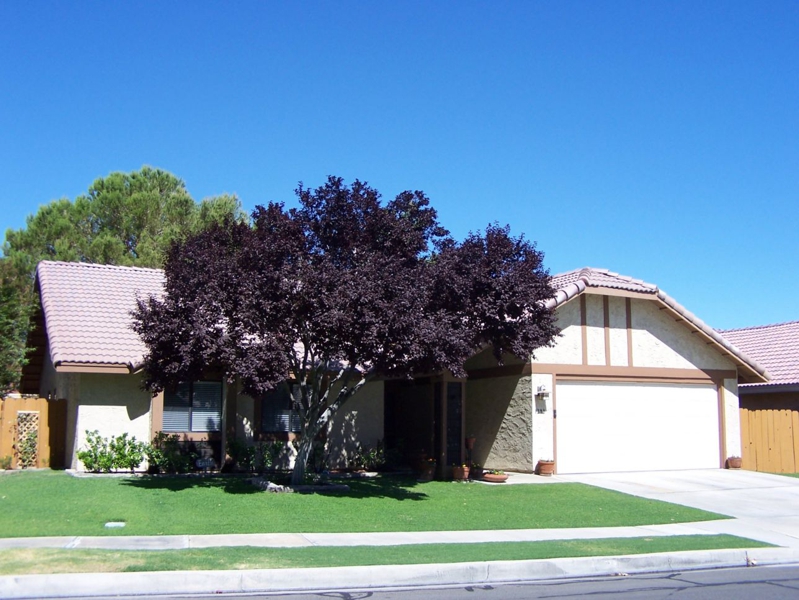 friends, or of someone just out for a healthy stroll.
Heritage Village consists of 237 single family homes, 32 Montefino townhomes, and 35 Fountain townhomes. InJune of 2011, the average sold prices were $186,143 for the single family homes and $173,000 for the larger Montefino townhomes. A two-bedroom Fountain townhome appraised and sold for $125,000 in May of 2011.
Homeowner's Association fees run $103 per month for the single family homes, $273 for the Montefino townhomes, and $235 for the Fountains townhomes. Some buyers are turned off by these added costs, but compared to other PUDs in neighboring cities, Heritage Village HOA fees are extremely reasonable considering the benefits and the higher quality of lifestyle one receives by living in what feels like a private gated community.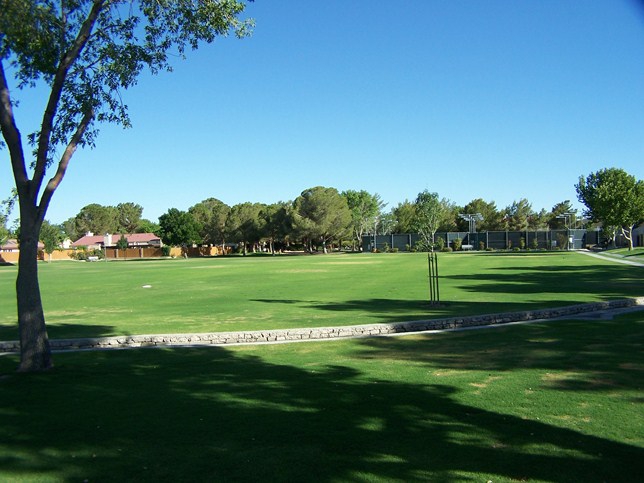 Call me, Clint Freeman at (760) 382-1082, and let's search together for a single family home or a townhome in Heritage Village! Conveniently located close to shopping and restaurants, and just a three-minute drive to the front gate of NAWCS, Heritage Village offers an elegant and affordable atmosphere of living both inside and out!