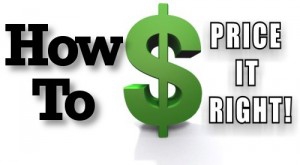 Ridgecrest continues to march along in a strong buyer's market as mid-summer approaches. With 178 site built homes now on the market, and 127 homes sold in the past six months, the local market continues to hold steady with an absorption rate of 8.3 months of inventory. An average of 21 homes per month have sold thus far in 2011. This continues to be a relatively low number when compared to the past few years where the average has been 27 – 29 homes per month. When comparing last year's site-built home units sold to 2011, the market activity fire has simmered down about x22%.
Sales of foreclosures saw a rise last month as 31% of homes sold were bank owned. For the past six months, foreclosures have made up about 31% of the sold inventory. In short,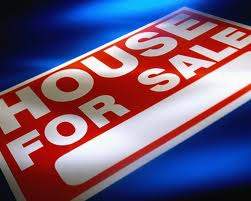 foreclosures continue to spark the interest of buyers at this time. Some buyers believe they can strike a great deal when purchasing one. Investors are returning to purchase, fix-up, and resale. However, many first-time home buyers can find it a bit frustrating when they discover that it may take $15,000 to $35,000 just to make the home livable.
If the market continues to move in its present fashion, home values could continue to drop another 5% by the end of the year. With a slow and continual decelerating market, is there an intelligent strategy that a seller can grasp a hold of in order to finally make a sale? Despite the market slowing, despite foreclosures affecting the surrounding neighborhood, the fact is--homes are still selling. However, only specific homes are selling at this time.
What's a seller to do?
The insider news is: homes that are priced correctly are those that are getting the attention. Listing a home for less than other comparable homes in a neighborhood is the wisest, quickest, over-all least expensive, and the most hassle-free way to move a home. Sellers who want to get real in this market must make their home a bargain. Those who do will no doubt attract seekers. What's the fastest way to receive a purchase contract? It's all about the price.
A family I know recently moved to California and had to endure the pain of selling their home in a very depre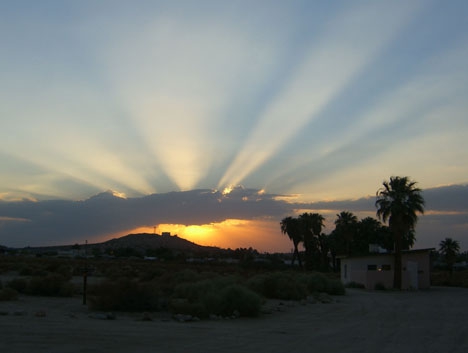 ssed Michigan homemarket. Their home stayed on the market for nearly two years with hardly any lookers. Here is what their California realtor suggested they do in order to get some attention: Reduce the price $1000 every day until the home sparks interest and buyers begin looking. They got realistic and took the advice. The strategy did a few things: 1) the home began to instantly spark interest between buyers and realtors as evidenced by the on-line web "hits" the home received; 2) it demonstrated to the "fence-sitting" buyers that the sellers were finally serious; and, 3) it allowed the home to eventually reach a price-point to where motivated buyers believed, "Wow! That's a bargain!" Within three weeks they received an offer. It was a lowball offer, but the price was countered back up to a very comfortable level for the sellers to be able to finally say, "Yes!"
Call me. Clint Freeman at 760 382-1082, and let's talk directly about how the housing market is moving in Ridgecrest, California and how it affects you.