Finding a great low-priced home is getting as difficult as finding a rainbow after the rain in Ridgecrest. They do appear, but you'll need to quickly view it and then be in awe of it, otherwise it's gone. However some lower-end homes need so many repairs they end up being on the "no-thank- you-list" the moment a buyer walks in. The solution? The renovation loan!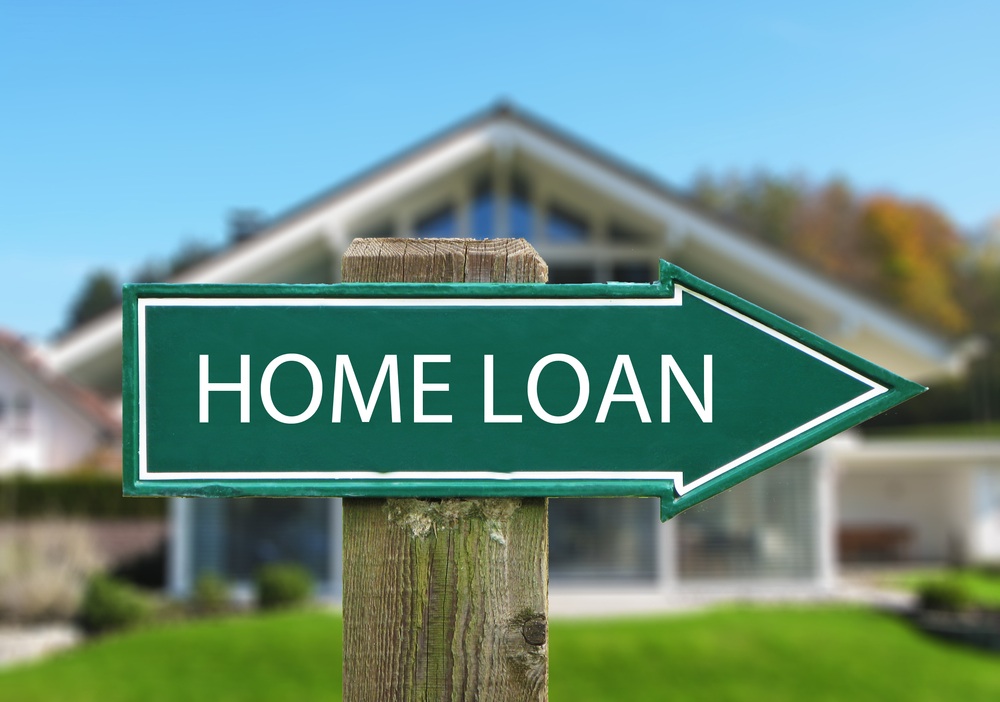 This loan type allows a homebuyer, owner-occupied or investor, to finance a distressed property and close "as-is" on any single family to four-unit property in any condition. All of the repairs are identified and financed into the buyer's new loan. Many buyers are discovering that a renovation loan is a great option with a home in need up upfront repairs.
Renovation loans originated 40 years ago with HUD's (Housing and Urban Development) FHA 203K loan. At present, a licensed contractor, who also acts as a consultant to the lender, submits a "repair-punch- list" based on required and eligible improvements. The contractor first inspects the home to ensure all the major systems are in proper working order. the foundation, roof, plumbing, heating/AC, windows, doors, and all items related to health and safety will be noted.
Once required items are identified the buyer can then select items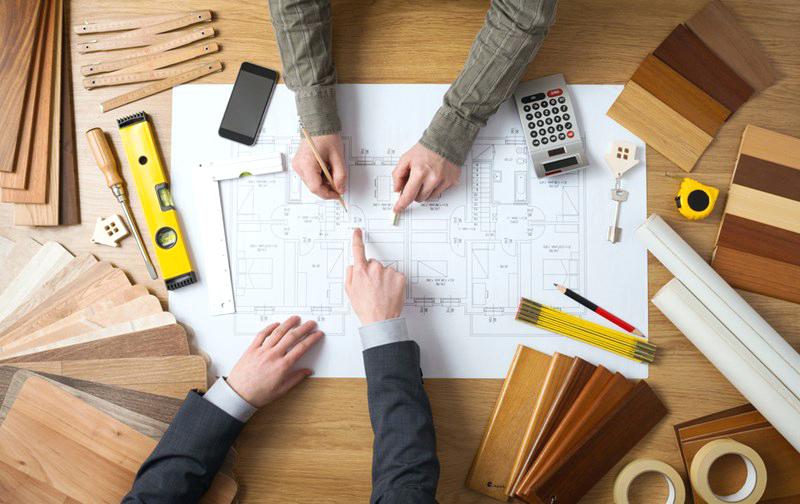 such as paint, carpet, appliances, kitchen and bathroom remodels, landscaping, and any other element that may add value to the home to be added to the repair-punch- list. An offer is accepted, and the lender will then finance up to 110% of the loan. During the escrow process the home is appraised in it's final repaired condition. Some renovation loans can even be structured with little, or no cash, to close for the buyer.
A pest inspection is completed within the first 10 days of escrow, and all of the repair items are rolled into the buyer's loan. After escrow closes a repair disbursement account is set up with the lender. The contractor is then paid as work is completed, usually in two draws.
A renovation loan allows a buyer to visualize the home as what it can be, and gives them the incredible option of getting into a house without needing to come up with extra funds for repairs after the sale. Many buyers believe a credit card is the only choice for needed repairs when purchasing a home. Some new owners even go in debt with the after-sale fix-ups and renovations. Keep in mind credit card interest is not tax free, but mortgage interest is still tax free when repairs are rolled into the loan. Cash is king, but if you do not have cash renovation loans are the king's best friend!.– Source: Skip Schenker, Loan Depot
Have more questions with renovation loans, or want to speak with Skip? Give me a call, Clint Freeman at (760) 382-1082 and let's talk.