Buyers are back and a wave of home seeking and purchasing activity has returned. Looking for home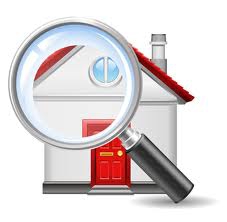 this winter in Ridgecrest, California? With interest rates at historic lows there are some at very attractive prices. Snatching a great deal is now the goal of many buyers. However, some end up a bit confused after viewing what is available in their particular price range. They expect "the deal" to be out there in their very first round of viewings, but when it's not disappointment and frustration can set in.

Some of the disappointment lies in the inability to objectively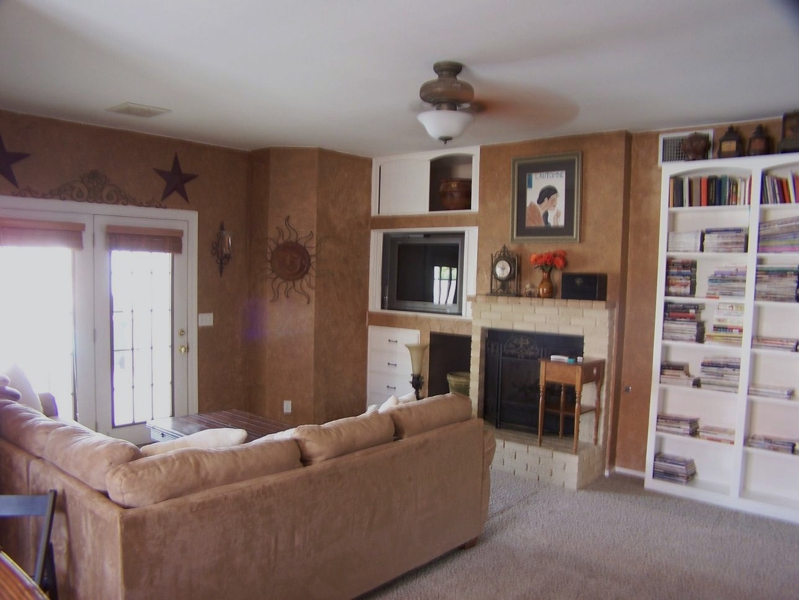 understand what type of home would be most suitable. For instance, is it really a single family home that I am looking for? Or will a condo with less yard work be more fitting? How many bedrooms do we actually need? Where does our particular family lifestyle have us spend the majority of our time? Gathered around a TV? Studying at a desk in a den? Privately conversing in a cozy family room? Relaxing out back on the open patio? Understanding how you spend time at home and which part of the house is going to receive a particular use is a very important first step in selecting the right home.

Also, buyers can sometimes get caught up in the emotional rush, or may even experience mild disgust, while viewing and honing in on a suitable home. They walk into a house and instantly comment on the bright orange wall, but fail to see the flow of the home. The window coverings may be outdated, but the home may be located in a terrific neighborhood. Remember, the layout and location will likely never change. However, individual interior decorating touches to a home can be greatly altered. Don't underestimate the ability to create your own personal wow factor with a so-so home.

Finally, if one is having difficulty ranking homes based on their amenities try creating a simple rating system. Decided what five items you just cannot live without in a home. Give those items five points each. With the other items you like assign just one point. When you go to view homes note which homes have the "I-just-cannot-live-without-it" feature. Note also other likeable items. Now add up the points to see which home receives the highest ranking. This simple method should allow you to select a home a bit more objectively.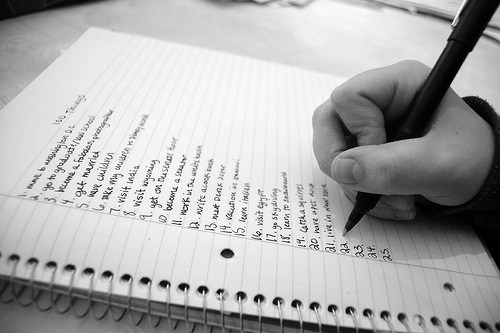 Purchasing a home is a highly emotional experience. However, basing a home purchase entirely on emotions can often result in regrets six months down the road. Visualize yourself living in the home. Will this home truly fit my needs, not instantly, but for many years to come?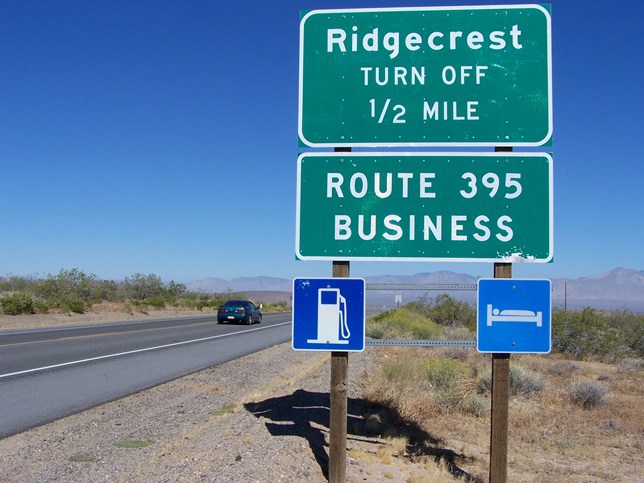 Need assistance with finding just the right home? Give me a call, Clint Freeman, at (760) 382-1082 and let's talk further about finding a home for you in Ridgecrest, or anywhere in California.