Locally, post-Thanksgiving home shopping activity remains high and the pace is expected to keep up through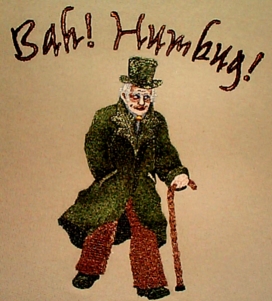 December, and on into 2013. However, some buyers are discovering Scrooge shows up when they are told their own financial house is not in proper order by their mortgage lender. As a result, they find they cannot qualify for a loan, and thus the entire home purchasing process is brought to an abrupt halt.
No doubt, mortgage lenders have tightened up their underwriting demands with buyers, and are pickier with credit and personal monetary items. This leaves some buyers in totally surprise when their credit is warily checked or their bank statements are carefully scrutinized. Other buyers are left in deep frustration when their dream of purchasing a home must be postponed, or ditched altogether, because they were not financially prepared for the process, or had credit issues from years past they were not at all aware of.
Here are some monetary items to check and double-check to insure the "Bah, Humbug" spirit of Scrooge does not crimp your home purchase this spirited season, and on into the New Year:
1) Earnest money deposit. This is usually 1% of the purchase price and is submitted with the purchase contract, most often via a check. Some buyers are mistaken that they can write a check now and then place the funds in the account later. Make sure adequate check funds are available up front.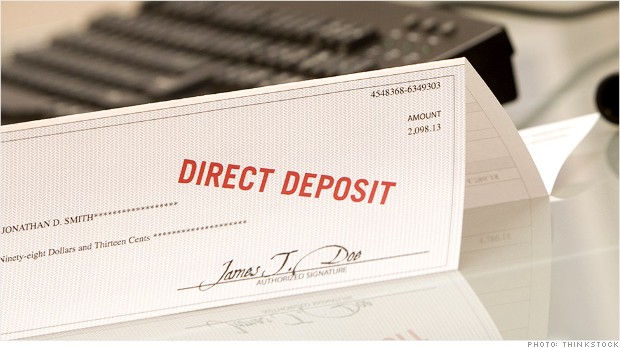 2 ) Properly deposit paychecks. If your paychecks are not automatically deposited into your bank account—watch out! Buyers get into a bind when a paycheck is first cashed, and cash from the paycheck is later deposited into the account. "If you are depositing funds other than payroll checks," advises Claire Complita of Atlas Mortgage in Lynnwood WA, "start making copies of everything you deposit 30 days prior to starting the home buying process. If you have cash on hand, make sure those funds have been deposited at least 60 days prior to starting the home buying process."
3) Down payment. Some buyers use money from retirement funds or CD accounts for the down payment. At times, retirement accounts cannot be quickly cashed out when a buyer is in need of the funds. Also, with gifted funds, lenders now want verification where bank deposits are coming from, including reviewing bank statements from those giving the gifted funds. "Cash is not allowed for gift funds," comments Claire. "It must be a personal check, cashier's check, or wire from the donor's account to the buyers account. Cash is non-traceable and is not a valid source for your down payment."
In short, lenders want to see a clean record of credit, and a logical accounting process of how a buyer's money is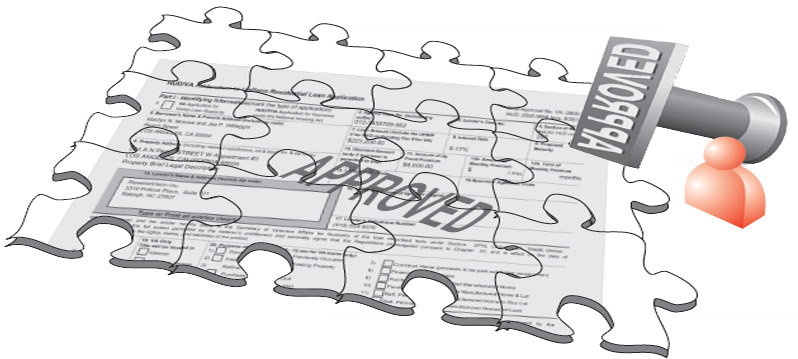 being received, recorded, and spent. Mortgage lenders are now carefully tracking buyers, and are only issuing pre-approvals to those who can demonstrate the ability to pay off a low interest rate mortgage. Be prepared! Follow through with the above. Do not let Scrooge be a part of your home buying experience this season.
Give me a call, Clint Freeman at (760) 382-1082, and let's talk further about how to properly prepare for that upcoming home purchase!