A rise of the tide has taken place in the local housing market. A quick moving wave of buyer and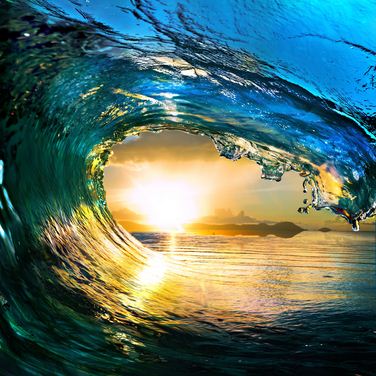 seller activity is now in motion. January and February were relatively slow months with the sale of only 19 site-built homes each month. March saw an increase to 29 homes, which is the average benchmark, and an indicator of a very healthy month for home sales. "The shift took place sometime in March," comments Terry Springstead, Branch Manager and Escrow Officer at Placer Title Company. "March was brisk and the change happened all at once. The housing market is cyclical and we're all grateful for that." Title and escrow officers can gauge local market shifts rather accurately based upon how many new escrows are opened between buyers are sellers.
Yet, there seems to be even more activity stirring up under the local surface, and possibly a higher tide of housing waves to come. Russ Mathewson, a local certified home inspector, is also on the front edge of local housing market shifts. Russ notes a 30 per cent increase from 2014 to this spring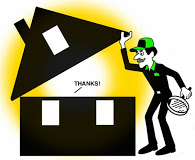 with his buyer and seller home inspection activity. "I had 29 inspections in January, 35 in February, and 42 in March. I have 32 inspections scheduled already for April and it's only the beginning of the month," explains Russ. "My activity is bigger now than it was in both springs of 2013 and 2014. Activity is exploding right now. I notice that houses are not sitting on the market as long as they were. It is definitely a seller's market. Buyers who are buying now are ahead of the curve. Buyers are getting the deals that they are hoping for."
It indeed is a seller's market with an absorption rate of 3.59 months of inventory. The supply of homes continues to remain low and has been for the past 12 months. The average days on the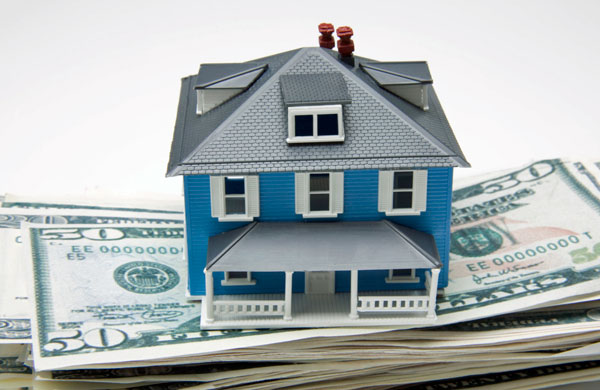 market moved down from 155 days in January, to 135 days in February, and to 111 days in March. Buyers are noticing they need to be prepared to purchase, and do not have as much time to shop as they used to. The home they love may not be on the market tomorrow. Sellers are also finding out that the greater the condition and the more competitive the price—the quicker the home will sell. No matter how rapid the market is moving, buyers remain very savvy with values, and know an overpriced home when they see it.
A brisk moving market does not necessarily mean that home prices are increasing. Not just yet. Only 48 per cent of sold homes in March sold for full price or more. And, the average price per square foot in all areas of town is holding steady. A major increase in value is yet to be seen.
For more information give me give me a call, Clint Freeman, at (760) 382-1082).