Just in case you haven't heard, Ridgecrest has gone through a market shift this summer. With the active homes on the market presently hovering around 130, buyers are discovering it can be slim pickings. If you are contemplating making a purchase, here are three items you want to be aware of in today's seller's market.
1) Multiple counter offers. With less inventory to choose from, and more buyers purchasing, don't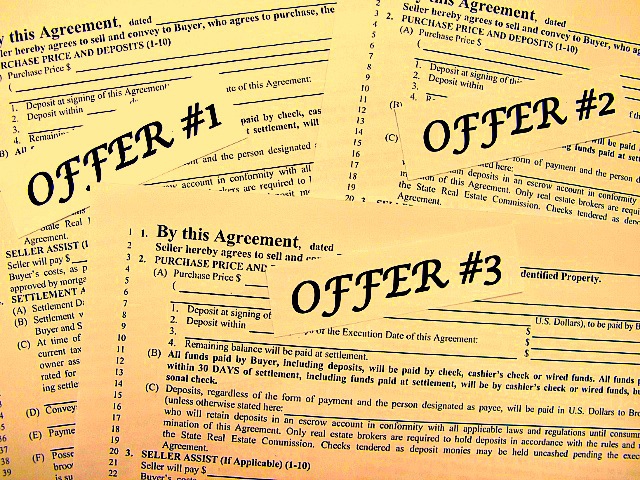 expect your offer to be the only one the seller will receive. If a home you are interested in is correctly priced at market value there is nothing wrong with offering full price from the start. The closer you offer to full price, or above, the more chance you will have in receiving an acceptance. A lowball offer in a market that is already at bottom could be rejected.
2) Seller to pay buyer's closing costs. In our past buyer's market, sellers offered this prized incentive to their buyers. Don't expect sellers to be as willing now. With multiple offers being received, a seller will likely choose the offer that allows them the highest return. If you need closing costs to be paid, add them to your asking price. A lowball offer, with a request for seller to also pay buyer's closing costs, will more than likely be countered or bumped.
3) Purchasing a foreclosure with an FHA loan. Buyers are still looking for bargains. Some of the lower end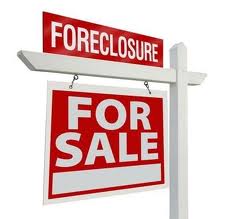 homes are undoubtedly foreclosures with some missing appliances, or they are in need of extensive repairs in order to pass an FHA appraisal. Don't expect the bank to make major repairs. Don't expect a set of appliances or carpet to be installed. If you do request repairs, appliances, or flooring make an offer over and above the price to cover repairs or installation. With multiple offers banks will focus on the offer that will allow them to sell the home in the least amount of time and with the greatest amount of profit. Some banks will not bargain over repairs. They know in this market that if they wait, a more willing buyer will soon appear.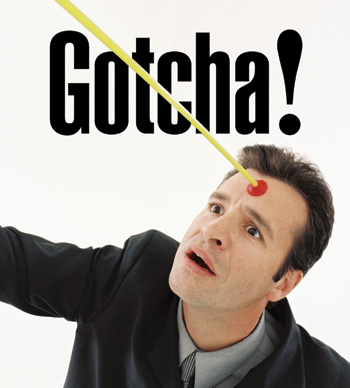 Give me a call, Clint Freeman at (760) 382-1082, and let's talk further about these and other "gotchas" that can prevent you from purchasing the home you love!