Selling a home is no doubt a major life project full of fear and anxiety for some, and for others many unknowns. "To list or not to list, and when do we list," is on the minds of many sellers as summertime moves forward. Here is a short list of items to consider in order to make sure the sale is a huge success no matter what the season.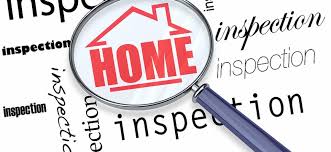 Consider a pre-sale home inspection. An experienced home inspector will give you a sound indication of any trouble areas up front that will stand out to potential buyers. Get the report and make the repairs before the home is placed on the market. This will highly add to your negotiating power when it comes time for a buyer who wants to haggle on the price. No haggling here. All repairs complete!
Organize and clean. Clean up the clutter and box up your least used items. Get ready for the move because eventually it will happen. It is ok to store items neatly in the garage. Buyers don't mind. It shows you are prepared to sell. Clean windows, carpets, walls, lighting fixtures, and baseboards to make the house shine. Consider hiring a professional to do the dirty work for you.
Get replacement estimates. Are you aware of major items that may need to be replaced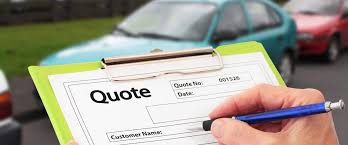 soon? Get an estimate for the repair or replacement. Have an older roof or worn carpet? Repair proposals will help buyers determine how much they will need to upgrade once they are in the home. The estimates will also be handy when negotiations begin if you have items that need repair.
Locate warranties. Compile warranties, guarantees, and user manuals for the appliances, furnace, washer/dryer, and any other items that are to stay with the home. Buyers especially appreciate it when the manuals are left behind. Placing them in a plastic file box shows you are as organized as your home is. Some sellers set the box out on the kitchen counter for buyers to review.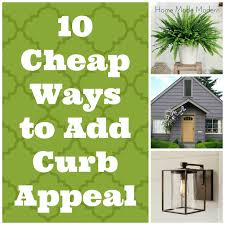 Spruce up the curb appeal. First impressions are always the most lasting, and you want to make sure your home looks great from the street. Some buyers will decide upon a home before they even take the first step inside. You might want to ask: does the lawn look neatly manicured? How about the shrubs? Is there something that could be added in order to make it more appealing? Is the trim or eave paint faded or peeling? Cracks commonly occur in sidewalks. However, do they create a tripping hazard? Be critical about the exterior because, no doubt, buyers are going to be. (Source: NAR)
Need more tips? Give me a call, Clint Freeman at (760) 382-1082, and let's talk more about what you need to do to get your home on the market!