A very important method to measure the health of our local housing market, and one often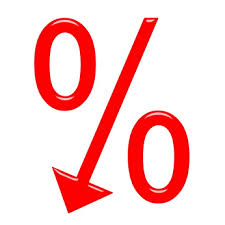 missed, is the average price markdown. This is derived by comparing the list prices of homes versus the final sold price at the closing of escrow. This is significant because it clarifies where housing values and prices have been and where they are possibly headed.
In September 2015 sellers dropped their list prices an average of 0.94 per cent. These numbers signify that home prices in Ridgecrest are stable and moving forward. On the average, home values are not remarkably accelerating, nor are they dramatically dipping in value. Over the past year, the three month average has been as high as 2.02 per cent (September 2014) and as low as 1.09 percent ( March 2015). It will be interesting to see if last month's average of 0.94 per cent continues to be the trend.
Another vital statistic closely related is tracking how many sold homes in a given month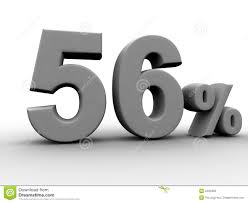 receive their full asking price. In September 2015, 23 out of 41 sold homes, or 56 per cent, received their full asking price or more. Comparatively, the spring and summer months held the following figures: March, 48%; April, 50%; May, 62%; June, 52%; July 54%, and; August, 50%. Herein lies the reason why the Ridgecrest market is not suddenly increasing in value like some other areas of California: only about half of the homes sold in the past six months sold for full price or more. In addition, 29 per cent of all homes sold in the past six months experienced a price reduction, or two, before a purchase offer was accepted by a seller or a buyer.
The old adage of supply versus demand applies to our local market. Although we are presently in a seller's market with an absorption rate of only 1.73 months of inventory, and a past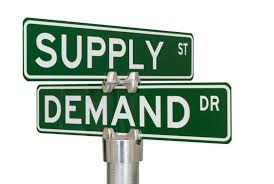 three month average of 115 days on the market, there are still not enough buyers to drive down the supply of homes. Although supply is short, and homes may be marked less than 10 days or so, for the most part we have yet to see a housing market whereby multiple offers are being submitted on one home. Foreclosures are sometimes the exception here. If and when the majority of homes on the market begin to experience multiple offers, it could be the beginning of a new period whereby local home values being to rise. In short, we continue to have increased buyer activity, but not enough to cause a significant rise in home values, just yet.
Have more questions about the home market? Give me a call, Clint Freeman at (760) 382-1082, and let's talk!!