After a buyer has selected a great home, a fabulous mortgage lender, and an expert realtor the next step in purchasing a home is writing up an offer. But questions arise: How much should I pay for the home?

How do I know if this home is overpriced?

How do I know I'm getting a great deal and the best price?
This is where the expertise of a highly competent realtor will shine for you. Hopefully you have selected one with knowledge of the local housing market. As part of the purchase process your realtor should do a comparative market analysis (CMA) on the home you've selected in order to pinpoint exactly where it sits on the market. A CMA will allow you to clearly formulize a strong offer that will include not only the purchase price, but inspections, warranties, closing costs, repairs, and timelines.
A CMA starts with the location of the subject property. Then, comparable homes or comps are selected within a one mile radius of the subject home. Homes are further narrowed down within a 20-year time span: 10 years before and 10 years after the subject home was built. Realtors will further select

like-kind comparables

by choosing homes that are 30 per cent above and 30 per cent below the subject home's square footage. Finally, homes that have sold in the past three months will be considered along with the above criteria. From that list three to five sold homes will be selected and will serve as the closest market comps.
Next, the subject home's square footage is multiplied against the price per square foot of the closest sold comps to determine approximate values. Although these numbers are a benchmark,

the amenities and features of the subject home

, as well as the comps, need to be carefully studied before a final market value is determined. Keep in mind, a larger than average home can have a lower per square foot value. Likewise, a smaller than average home can have a slightly higher per square foot value.
The average days on the market tells whether or not the pace of sales in an area is declining or accelerating.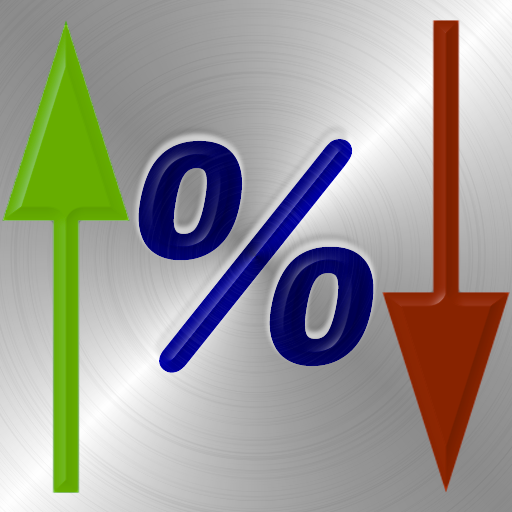 Whereas, the average price mark up and mark down of the selected sold comps is vital in determining the ratio of homes selling at the asking price. An expert realtor should use the same market data and techniques as an appraiser to determine value. Remember, a CMA is not as detailed as an appraisal report. CMAs are designed to be more general in nature, whereas an appraiser's price can make or break a sale. For more on the local housing market go to www.ridgecrestcahomes.com or feel free to contact me, Clint Freeman, at (760) 382-1082!