Ridgecrest continues to ride the wave of a strong seller's market. One year ago there were approximately 5.5 months of inventory of single family homes for sale. At present, inventory rests at 4.13 months. 2012 turned out to be a turnaround year where rapid buyer activity outpaced homes entering the market. It was a period for buyers to take advantage of the lowest interest rates ever in history, while for sellers it was a great time to sell providing there was adequate equity to back up the sale.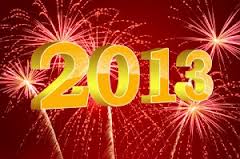 2013 is expected, by many industry watchers, to continue to be a year of slow recovery and continued growth. Nationwide the housing market is to pick up along with the unemployment rate. Locally, demand will also pick up according to new jobs entering or leaving NAWCS, our chief employer. Buyers will continue to find that it is cheaper to purchase than to rent. Sellers will realize that a home correctly priced and marketed will sell.
What should buyers and sellers expect as we enter 2013? Here are a few projections:
1. Home inventory will remain low. First-time home buyers, particularly, will have slim pickings to choose from. Many buyers are wanting to get out of a rental, but will find a home that offers a monthly payment in line with what they arepresently paying in rent, will be more difficult to find. Homes in the lower price ranges are most often foreclosures in need of many repairs, or older homes that are not refurbished. Buyers in 2013 may have to refocus their expectations when they begin their search.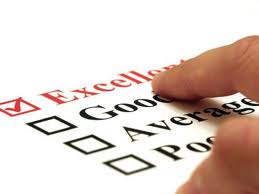 2. Lenders will be pickier. Realtors are finding that lenders are scrutinizing their buyer's credit and bank statements more now than ever before. This is due to the fact that lenders are tightening up their loan eligibility standards. Many new questions are being raised with lenders about a buyer's credit worthiness, and thus the pre-approval process can now take two to three days, rather than a quick afternoon.
3. Escrows will be more difficult to close. At the same time lenders are not only checking a buyer's ability to purchase on the front end of the loan process, but they are rechecking the buyer's ability in the last few days of escrow as well. This can mean delays as some lenders will want to re-confirm bank statements, credit items, or employment issues. Learn to be patient. Find a realtor who will stay on top of it and will be persistent in tracking the loan process with the lender particularly at the end of escrow.
4. Inventory of foreclosures will slowly drop. With new bank double tracking laws in effect, banks are expected to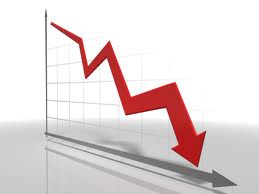 lean more toward short sales than foreclosures. This will mean fewer REOs on the market. It remains to be seen if the short sale process will become a simpler and quicker process. Some banks in 2012, such as Bank of America, took more than six months to approve some short sales. Others banks are expected to make short sales a quicker and simpler process. The results remain to be seen in 2013!
Give me a call, Clint Freeman at (760) 382-1082, and let's talk further about how you can successfully weave your way through the buying or selling process in 2013!!