As goes the warmer temperatures of late winter so goes the movement of the housing market in Ridgecrest. Buyers continue to shuffle through a low inventory of homes, and sellers are setting realistic prices. New construction is moving at full speed with new homes in College Heights and Ridgecrest Heights. Some of the highlights of our Ridgecrest housing market at present are as follows: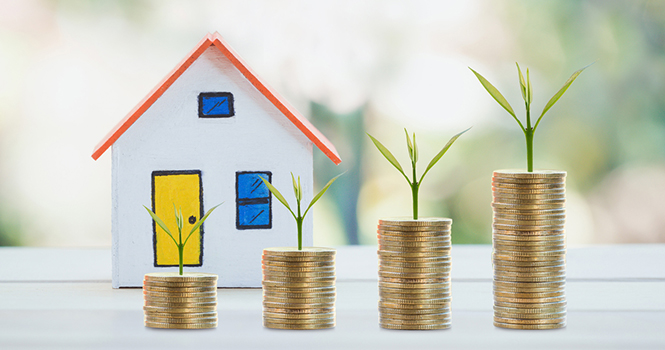 1. Seller's Market. The local market continues to glide in a seller's market, and this has been the movement since July 2014. In essence, a seller's market is when the ratio of sold homes continues to outpace homes for sale on the market. Although inventory is slightly rising, the supply of active site-built homes for sale stands at 92 units. Additionally, the number of homes in escrow rose from 53 in January to 69 in February.
2. Median Home Price Rises. Over the past 12 months local median prices have dropped as low as $145,000, and have tipped as high as $235,000. At present, the local median home price sits at $216,500. This is a very healthy indicator that the market has rebounded in some areas of town. Ridgecrest still hosts some of the most affordable homes in California bypassing Siskiyou County where the median price now hovers at $193,000. Statewide, California's median home price sits at $527,800.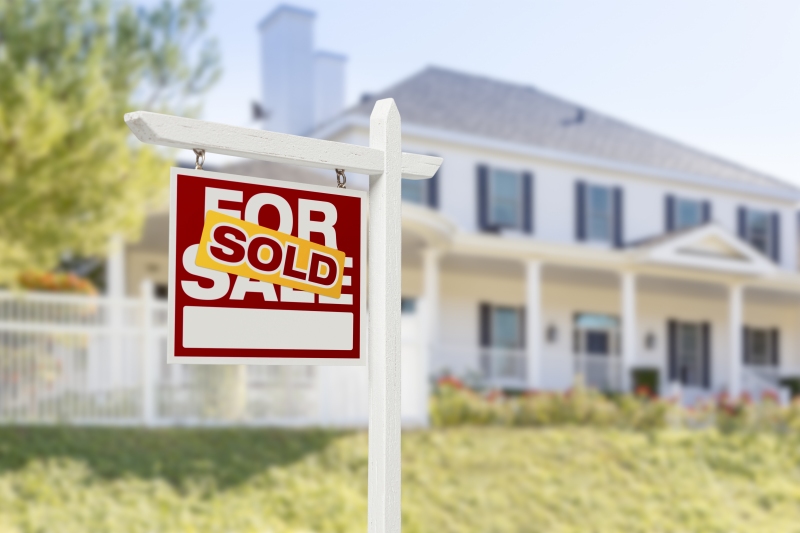 3. Monthly Sold Units Up. The number of sold homes rose introducing a notable market shift in May 2015, and continues to the present. In May of 2015 40 stick-built homes were sold. Sold units continued to remain high through 2016 until a peak was reached in August 2017 when 50 homes closed escrow. At present, 27 homes sold in February, and it is expected we will see a steady climb in activity and will again experience the "40-Mark Trend" in 2018.
4. Homes Selling at Full Price or More. In 2016 a trend began whereby the majority of sold homes gained momentum and moved up in value. For instance, in July 2016, 77% of homes sold at list price or above. The rise continued but then drifted to the mid-60 percentiles. Then again, a year later, May, June, and July of 2017 saw another rise to 78%, 71%, and 70%, respectively with list vs. sale prices. In February 2018, 51.9 per cent of homes sold for list price or more. It is predicted the same trend will occur again as the demand for homes increases during the spring and summer months.
Want more info about the local Ridgecrest market? Give me a call, Clint Freeman, at (760) 382-1082 and let's talk!!