Realtors have a lot on their plate. They are bound by a legal set of fiduciary guidelines with their clients. A relationship of utmost confidence and trust is established whereby an agent is obligated to act for the benefit of the client. And, fiduciary trust also includes confidentiality and secrecy. Yet, a large element of fiduciary trust includes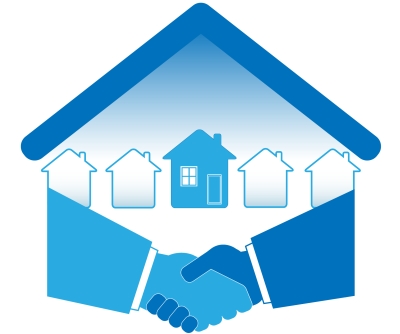 disclosure as well. There are some items that a realtor should be completely upfront about with their buyers and sellers. Here are 10 top things your realtor should reveal to you during the home sale or purchase process:
1) Ability to work with the agent of your choice. Don't think you must exclusively work with the agent whose name is printed on the sign. A buyer can be represented by the agent of his or her choice.
2) Dual agency. In California, if an agent represents both the buyer and seller in a transaction, he or she is required by law to disclose that fact in writing. Also, dual agency must be disclosed if both the buyer's and seller's agents are working under the same broker.
3) Do-ability of an offer. A great realtor will tell a buyer if their offer is too low. The buyer can submit any terms they choose, but a realtor truly representing a buyer should counsel the buyer about the pitfalls and disadvantages of making a "low-ball" offer.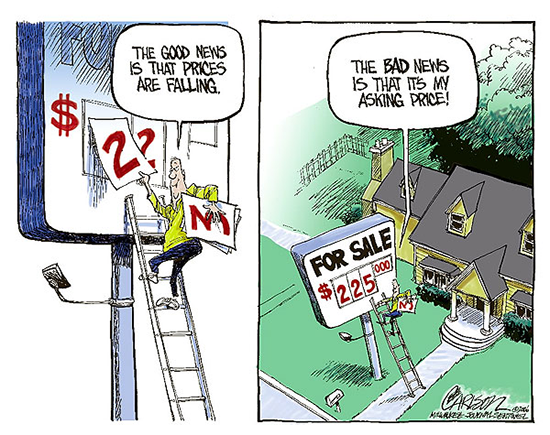 4) Honest market home values. A top realtor will know the market and should pinpoint the value of a home during the listing presentation. This value should not be based upon opinion, but on housing market sales stats in the surrounding neighborhood and city.
5) Commission is completely negotiable, but… you get what you pay for. The often quoted rate floats around 6%, and it is never set in stone. A realtor who offers to work for less may end up not being the most aggressive one to get your home sold at the highest possible price.
6) The 17-day inspection period is a "label" only. Buyers are allowed an inspection period per the purchase contract. However, the inspection period remains wide open if the seller does not receive an inspection contingency removal in writing from the buyers.
7) Agent bonus. If a realtor is receiving an extra bonus for selling a particular home, that should be stated in writing to the buyer. The buyer shouldn't feel they are being pushed into purchasing a particular home just because their agent is to receive an extra bonus commission from the seller.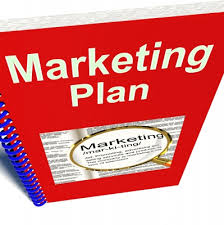 8) A marketing plan in writing. Don't let a realtor walk out the door after their listing presentation without some type of marketing plan in writing. Beware of those who don't offer one. The lack of a precise marketing plan may tell you more about what is to happen with your home if you hire them.
9) Any issues agents know about the property. Realtors are required by law to disclose in writing any issues concerning the condition of the home via their own visual inspection. They are required to reveal anything they are aware of that may effect the health and safety, value, or desirability of the home.
10) Agents don't receive all of that big fat commission check. Realtors share commission splits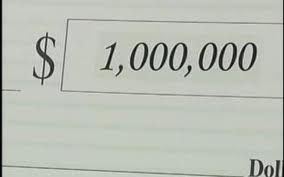 with their brokers. On top of that there are realtor association fees, MLS fees, marketing expenses, taxes, and insurance each individual agent is responsible for. It takes money for a successful realtor to just stay in business.

Find out more about what a realtor should reveal. Give me a call, Clint Freeman, at (760) 382-1082, or email me at clint@bestrealty.net.